The modern realtor needs to be digitally savvy to keep up with trends in the industry. Many young buyers are bringing their digital habits with them to their first-time home-buying experiences. They want their experience to be remote. They want lots of media materials. They expect instant replies, and they want the process to be paperless. Ready to be armed with the hottest apps to serve this demographic?
Useful Apps for Real Estate Agents
Connecteam – This app is sometimes called a "digital briefcase" and is a one-stop shop for real estate agents. It allows you to manage schedules, customer interactions, property listings and paperwork while on the go.
Contactually – Manage your relationships with past and potential customers. Its features are campaign management, client/property matching, contact management and interaction tracking.
Dotloop – Dotloop helps agents transform paper to a digital, mobile format. It's geared toward real estate brokers, agents, and teams, to be able to edit forms, eSign and collaborate on a mobile platform.
BombBomb – This app enables real estate agents to build relationships through email, text, and social media. You can also record and send personal "video emails." How cool is that?
Freshchat – Freshchat allows you to respond to your customers instantly via live chat. It integrates with Facebook Messenger and Slack.
CINC – CINC helps you convert leads by acting as a personal concierge. You can get your customers on the phone and qualify them without all the email or texts back and forth. CINC's interface allows you to quickly view, prioritize and manage your pipeline.
Zillow Premier Agent – This app puts the marketplace in your hands and provides communication features like calls, e-signatures, tasks, reminders, custom notes, and mobile notifications.With Zillow Premier Agent, you also get a personal help center with all the needed documents and forms.
Realtors Property Resource (RPR) – RPR is a desktop and a mobile app. The mobile app makes it easy to do quick CMAs out in the field when a client asks the value of a particular property. You then can do a full CMA on your computer later.
A CRM app – There are a lot of CRMs out there but having one that is mobile like kvCore is a must. You will need your notes on your clients while you are out for the day. With kvCore you can sort clients by status and send listings to clients.
Lab Coat Agents Marketing Center – This is a marketing app just for realtors that allows you to create social media posts on the fly. You can also create and edit lots of other marketing tools, such as business cards, flyers and door hangers.
Project Color by The Home Depot – This app will help you show your clients what the home they are shopping will look like with a different color of paint. You will be able to match colors from photos or Pinterest and tell your clients which colors to buy at The Home Depot. Help them visualize the possibilities!
Homesnap – Homesnap is a real estate portal similar to Zillow or Realtor.com. It's a favorite of many agents due to its marketing tools and client collaboration. If your client downloads the app as well, you can house hunt together. It also has marketing features like paid advertising.
BSafe – Since you are putting yourself in potentially dangerous situations meeting people in so many houses, you'll want to have a safety app. BSafe allows you to put in contacts called "guardians" that will get an alert when you push the SOS button. The button can also be voice activated. Once activated, it will begin recording video and audio and let your contacts know your location. Additionally, you can set up a fake call at a certain time and set off a siren to scare away attackers.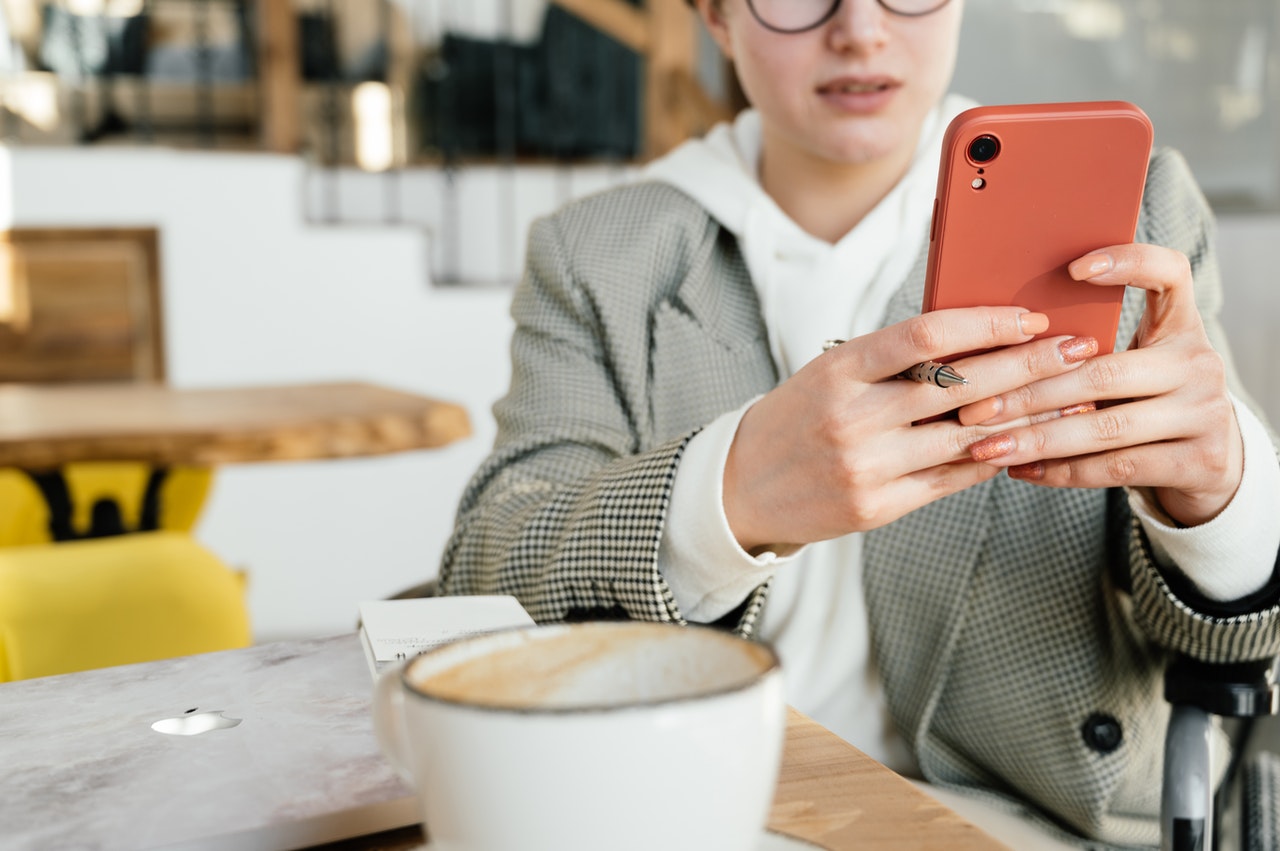 Do you still have questions about digital solutions for real estate agents? We'd love to help! Reach out to us at 571-234-5589 or email us at [email protected]. For videos on lead generation, Facebook tips, handy Realtor tools and more, be sure and check out our YouTube channel.