At Ratified Title, we consider the relationship we have with realtors to be some of the most important ones we have. For that reason, we like to support them in any way we can. One of the ways we do this is through our YouTube Channel. We've created a series of videos to help you be successful in your business with tips on how to generate leads and on digital marketing.
RTG YouTube Videos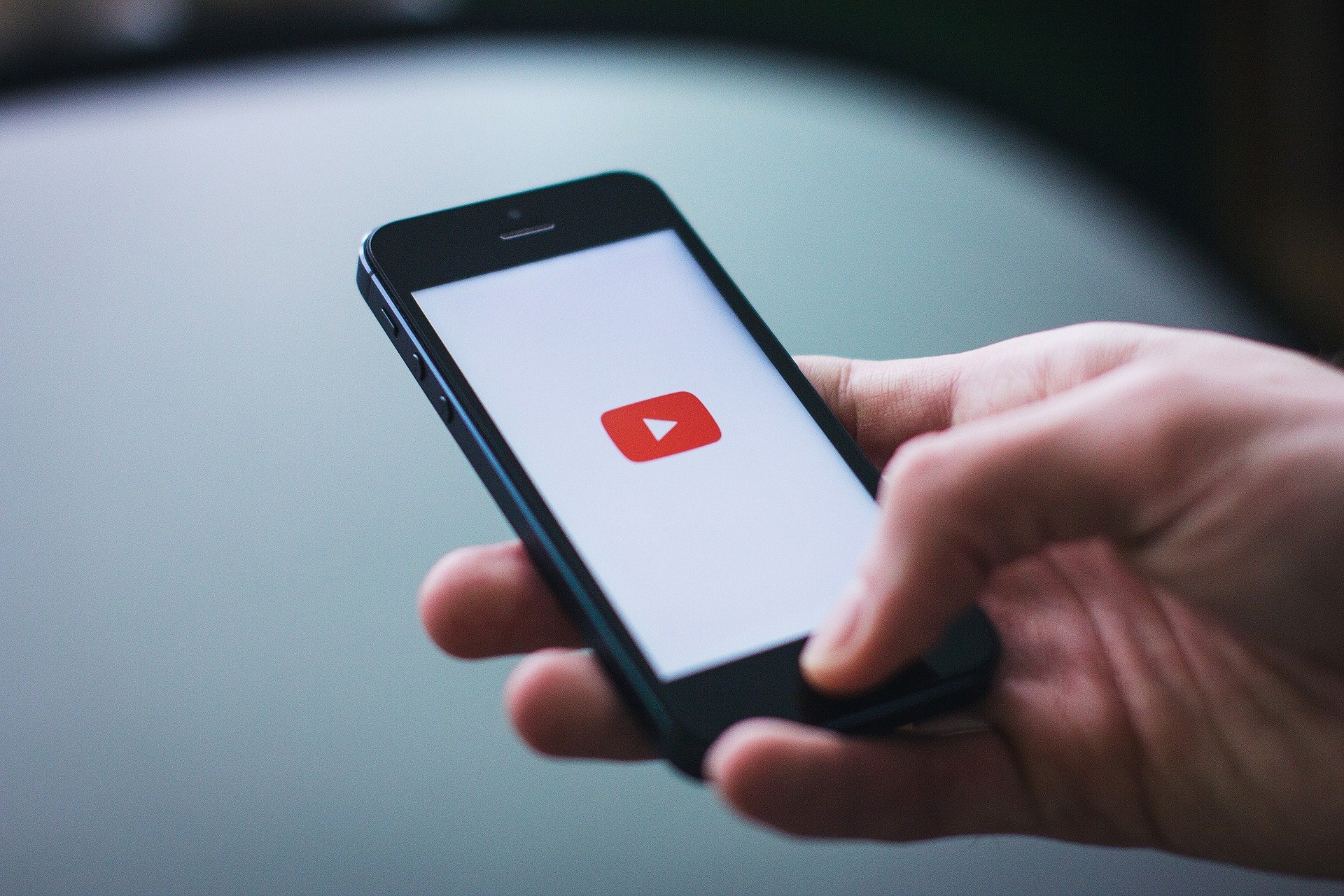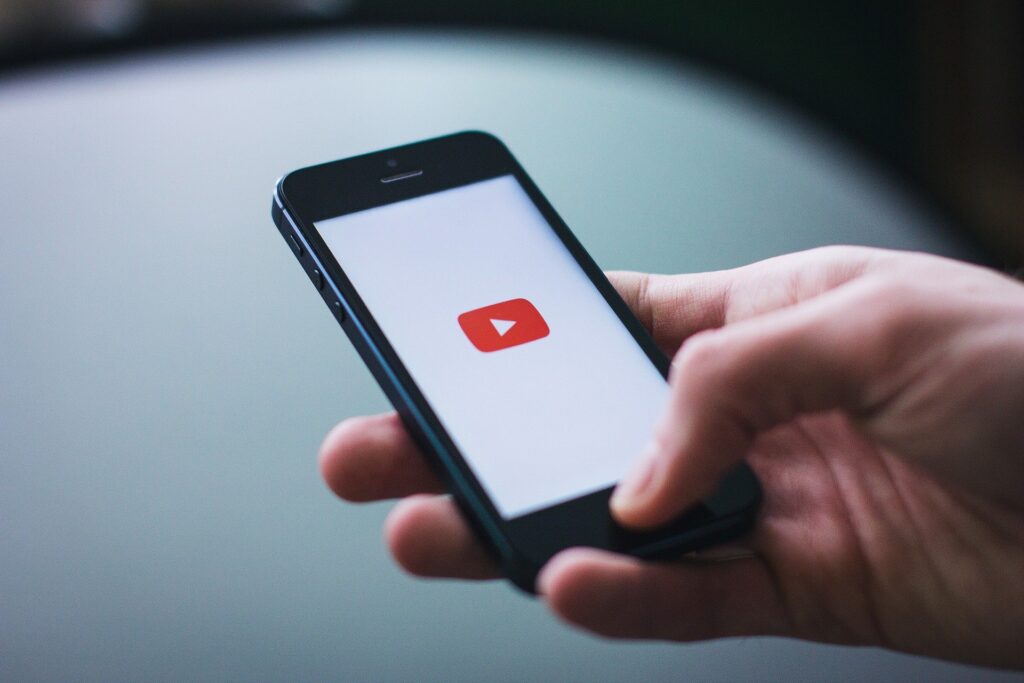 These are just a few of the videos that we have available. Check out the rest at the above link, and make sure you subscribe since we will often post announcements about classes we are holding or Facebook events coming up. When you subscribe you'll get notified every time we post a new video, and you'll always be in the know about what's going on at RTG.
For videos on lead generation, Facebook tips, handy Realtor tools and more, be sure and check out our Youtube channel. Do you still have questions about how Ratified Title supports realtors? We'd love to speak with you. Reach out to us at 571-234-5589 or [email protected].