Though we are still in the throes of the pandemic, the housing market remains strong and is expected to stay strong through the year. Interest rates are predicted to remain low, and it will continue to be a sellers' market due to low inventory.
Virginia 2021 Predictions
It will continue to be a sellers' market – The Dulles Area Association of Realtors predicted in its 2021 Economic & Housing Market Forecast that the median home price in Virginia will increase 9.5% in 2021.
Home sales will be up in 2021 – DAAR predicts that home sales will be up 2% from 2020 with a total of 135,018 sales. Local realtor and top agent in the D.C. area, Laura Schwartz, estimates that as more and more people work from home due to COVID, demand for detached homes with room for a dedicated work-from-home space will continue to be high.
New housing permits will increase – DAAR forecasts that 37,817 permits will be issued in 2021 representing an 8.9% increase over 2020. New home construction fell last year due to the pandemic, but it's predicted that builders will be playing a little bit of catch up in 2021.
Mortgage rates will remain low – According to DAAR, the 30-year fixed-rate mortgage rate is expected to be 3.2% at the end of 2021, only .3% higher than 2020's year-end rate. Schwartz recently had a client lock in a rate as low at 2.5% and suggests anyone with a rate higher than 3.25% look into refinancing. Additionally, the Fed's policymakers say there will be no significant increase through 2022.
Homes will sell faster – In 2020 the average home in Virginia was only on the market for 23 days, down 16.5% from 2019. The national average was 66 days on the market in December, 13 days less than the same time in 2019. Schwartz predicts that this trend will continue downward in 2021.
National Market Forecast for 2021
Realtor.com predicts these national trends for 2021:
The spring and summer home-buying seasons will be strong.
Existing home sales will increase by 7% this year.
More millennials will push up the demand for housing.
Existing-home median prices will hit new highs and appreciate by 5.7%.
Single-family housing starts will increase by 9%.
Low mortgage rates will make it easier to buy a home, but those rates will steady as home prices continue to rise. The average mortgage rate will be 3.2% throughout the year and then rise to 3.4% by the end of the year.
Buyers' interest will focus on suburbs for more affordable home prices. This trend will be accelerated by the pandemic.
Sellers will get top dollar for their homes.
Fast sales will continue in many parts of the country.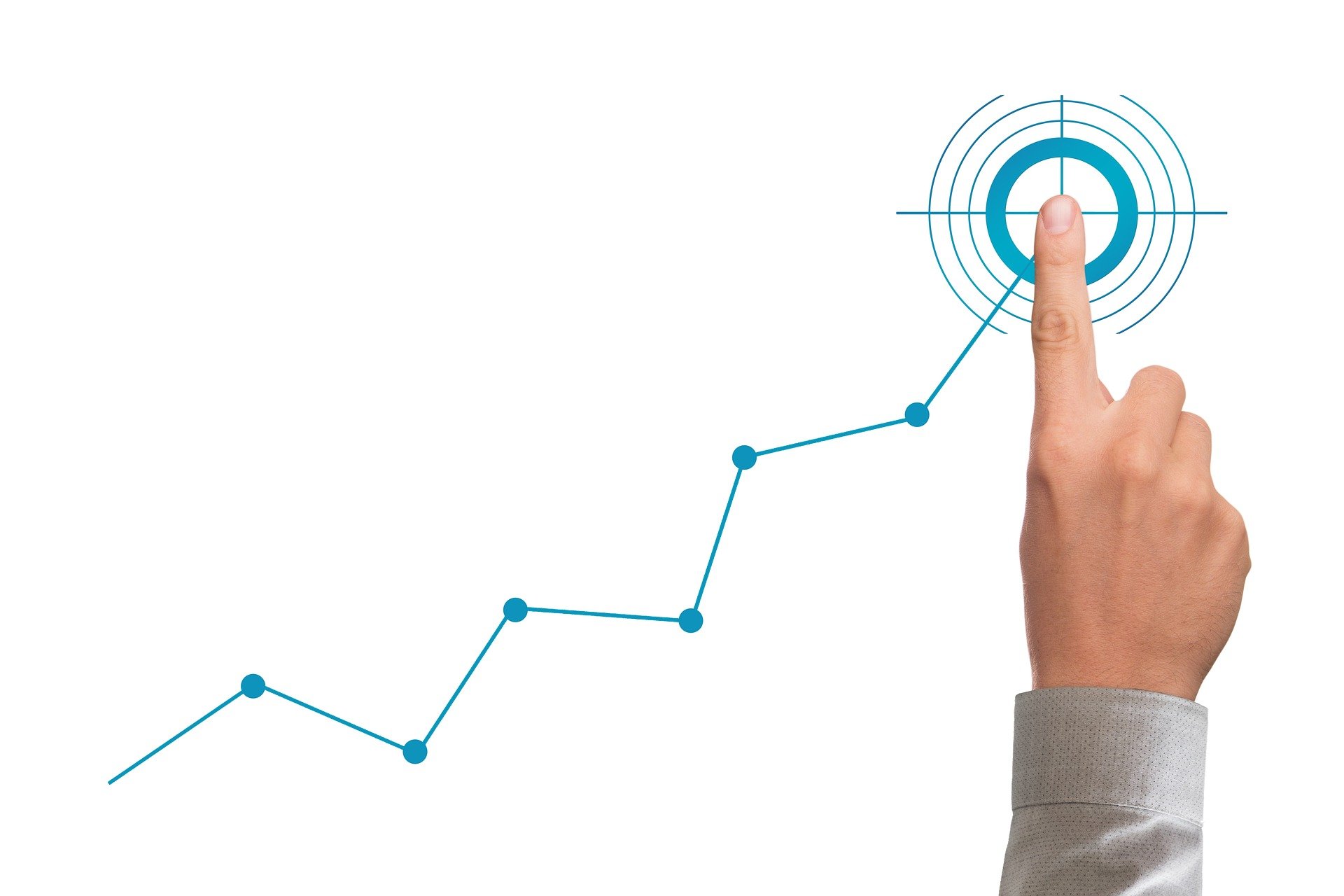 It's also interesting to note that the Housing Market Recovery Index is still higher than pre-COVID levels. For the week ending Jan. 23, the Overall Housing Index, Housing Growth Index, the Listing Price Growth Index, and the New Supply Growth Index are all up from this time last year, meaning the housing market is still strong and growing despite the pandemic.
For videos on lead generation, Facebook tips, handy Realtor tools and more, be sure and check out our Youtube channel. Do you have questions about buying or selling a home in the current market? We'd love to help! Reach out to us at 571-234-5589 or [email protected].