According to the Real Estate Settlement Procedures Act, you have a right to choose your own title company. You should still ask your real estate agent for recommendations, but it's ultimately your choice which title company will represent you in your home-buying transaction. Selecting your own title company will ensure you have someone working for you who will work in your best interest and doesn't stand to gain from the transaction.
What Does a Title Company Do?
The title company's purpose is to do a thorough title search and make sure that property is legally transferred from the seller to the buyer. Your title indicates that you legally own the property. This makes them a particularly important part of the home-buying process and one you should not overlook.
Questions to Ask When Choosing a Title Company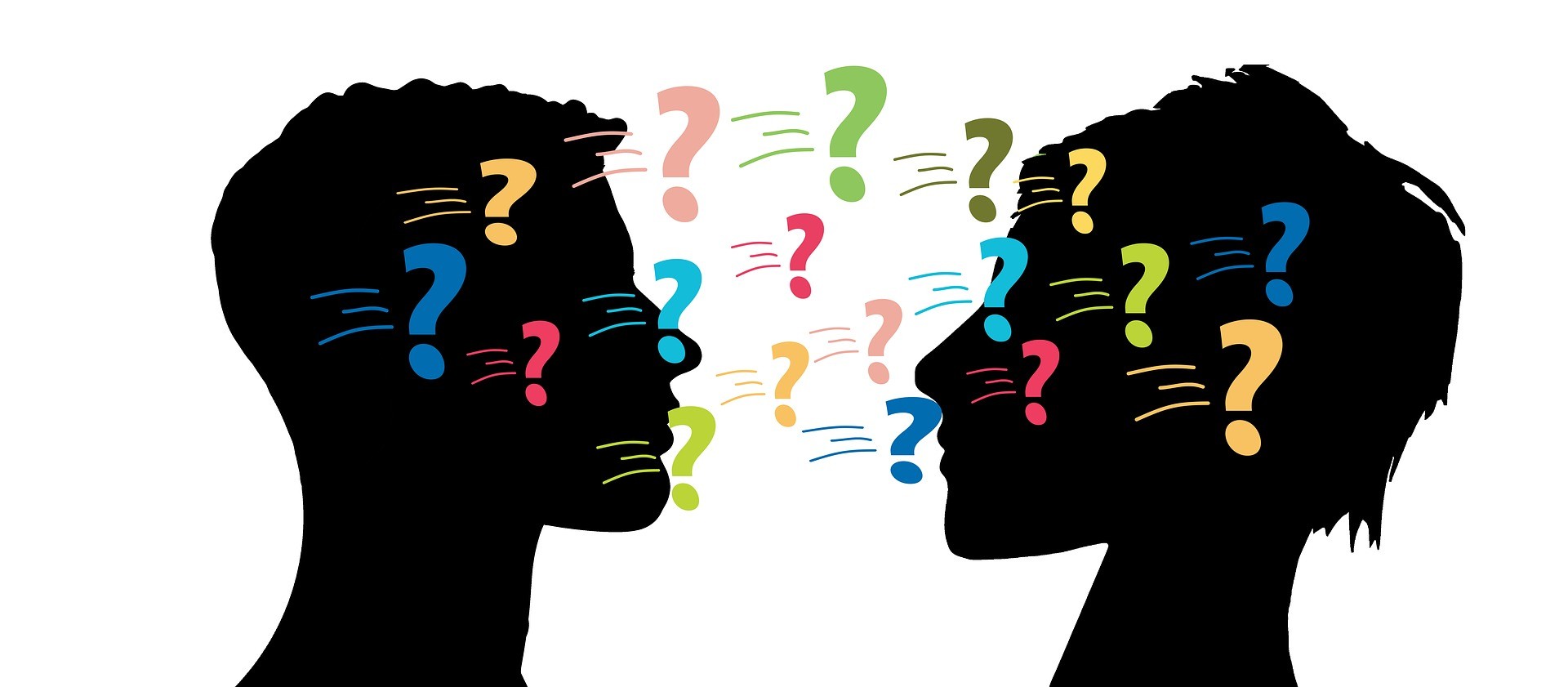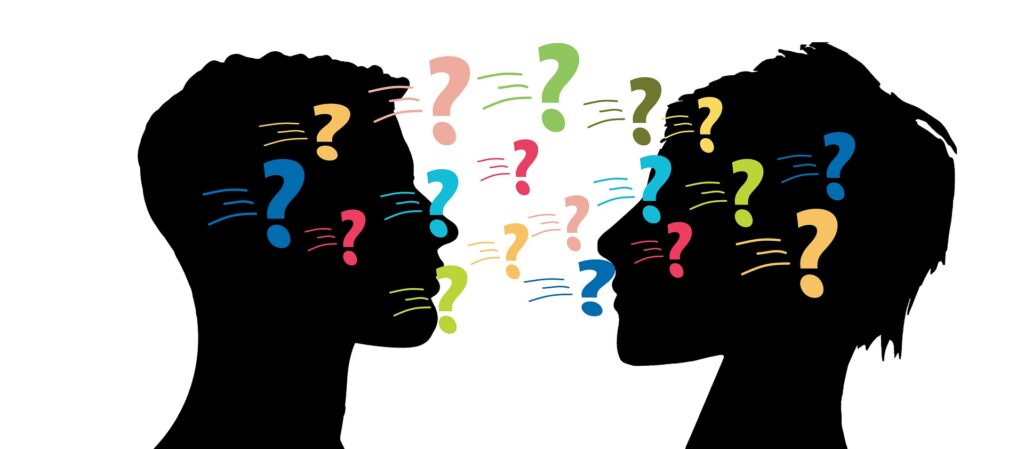 Is my title insurance company a neutral third party? – You'll want to ask any potential title company who their customer is. The answer should always be "you." Additionally, the company is required by the Real Estate Settlement Procedures Act to disclose if they are owned by lenders, real estate firms or builders.
How long do your title searches take? – A title search should never take more than two weeks. It's essential that the company is efficient when you are on a tight deadline to close.
How do you handle your title searches? – Some searches are easier than others. You want to know how the company handles difficult title searches where issues arise.
Will you conduct a thorough title search and disclose the results? The answer should always be yes. The title company is required to do a comprehensive examination of the property and must provide recorded documents for every exception it finds in its search. Sadly, some title companies are just selling policies and taking premiums.
Is my money safe? – Your title company should have internal controls, procedures and segregations of duties in place to protect your money. Make sure the company has a fully-staffed escrow and accounting department.
Is my investment protected? – A home purchase is probably the largest purchase you'll ever make. You are well within your rights to ask about the financial stability of the title underwriter. Demotech, Inc. is an independent company that rates title insurance underwriters. They also report on the ability of the company to pay on any claims against the title insurance.
How much experience does your attorney have? – For each title company you consider, you'll want to know how much experience the attorney has. He or she should have extensive experience in real estate settlement services. It's this person who will decide whether you can legally purchase the home or not.
In addition to your title insurance rates, what are your other fees? – While you may be tempted to go with a title company that offers lowers rates, that could mean you are not getting core title and closing services. There could also be fees for things such as electronic delivery, overnight courier, release tracking fees and money wires that end up making your cost higher than you would pay with a company that charges market rate.
Are you locally owned and operated? – A local title company will know the real estate laws in your state and the real estate market you are buying in. In contrast, a non-local company may outsource the production of the title commitment and portions of the closing process overseas.
What is your company's ratio of title claims to customers? – The industry standard for claims is 5%. If a company's claim rate is above this, you'll want to consider other companies. Additionally, if the company has a low number of claims, it means they conduct thorough title searches and resolve issues easily when they do come up.
Do you follow the industry's best practices? The American Land Title Association Best Practices cover settlement services, accounting practices and data security. These practices help title companies protect lenders and consumers. If your title company belongs to a professional association such as ALTA, they follow these practices.
How long has the company been in business? – A more established company will have experience with many different types of transactions and issues and will be less likely to have money problems that could cause them to go out of business.
Is the company responsive? – Find out if your chosen title company will answer your phone calls and emails and address any questions you have.
Do you still have questions about picking a title insurance company? We'd love to help. Send us your questions any time via email at [email protected]. Or give us a call at 571-234-5589. For videos on lead generation, Facebook tips, handy realtor tools and more, be sure and check out our YouTube channel.