June is National Homeownership Month, a time to celebrate making Americans' dreams of homeownership come true and a time to help make that dream come true for those who have yet to find their home.
Former Housing and Urban Development Secretary Ben Carson once said, "Homeownership serves as an enduring symbol of security and prosperity, and it provides many Americans with a legacy they can pass down to their children and grandchildren."
Celebrate National Homeownership Month
This month the National Association of Realtors (NAR) is encouraging all realtors to celebrate homeownership along with the American Property Owners Alliance by joining the #OwnersandNeighbors conversation on social media.
Who are #OwnersandNeighbors?
Homeowners who advocate for federal policies that support property ownership
Public policies, programs and organizations that support homeownership
Elected officials who understand the value of homeownership and support homeowners
The American Property Owners Alliance has even put together this handy Homeownership-Digital Toolkit for realtors to use.
What Americans Think About Homeownership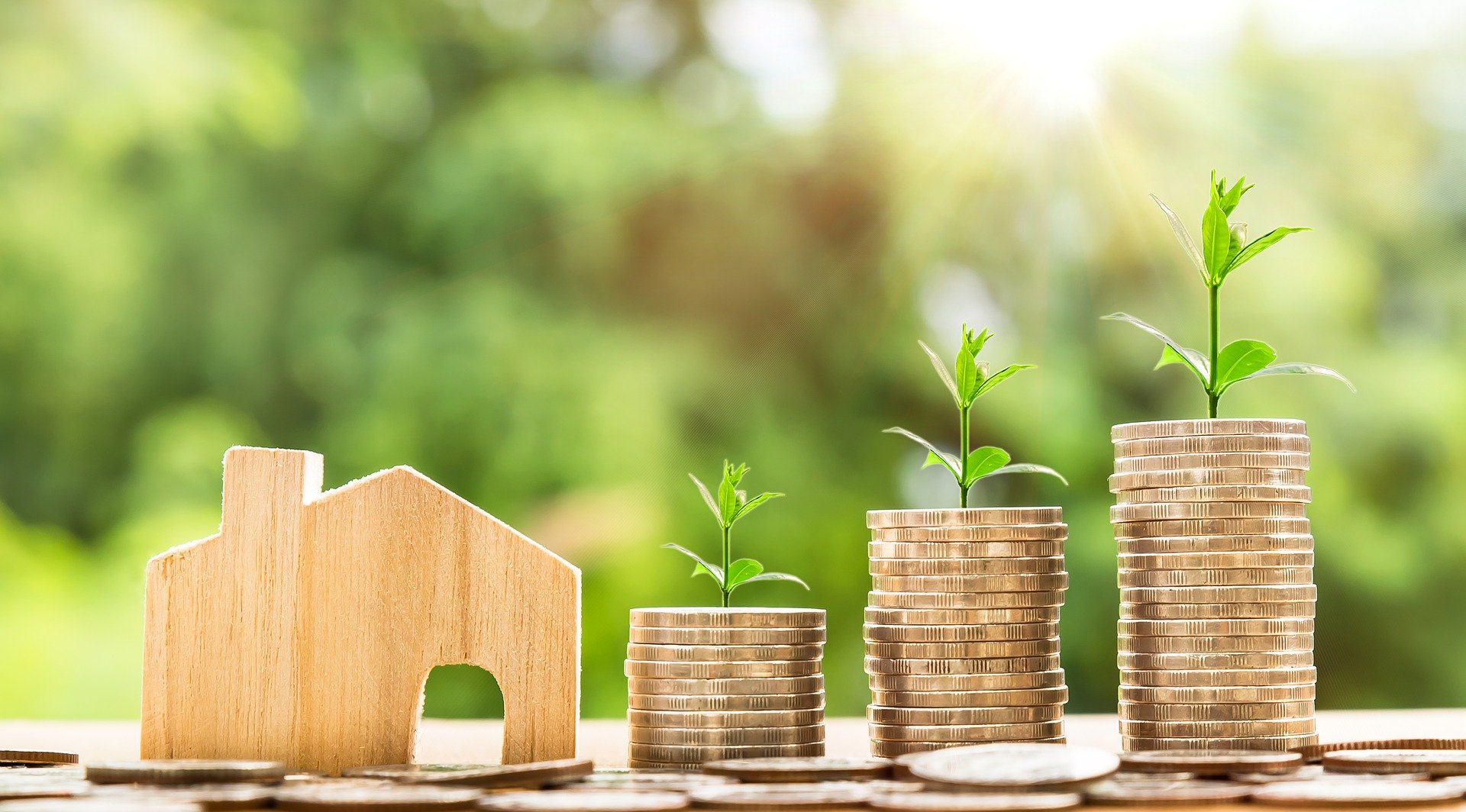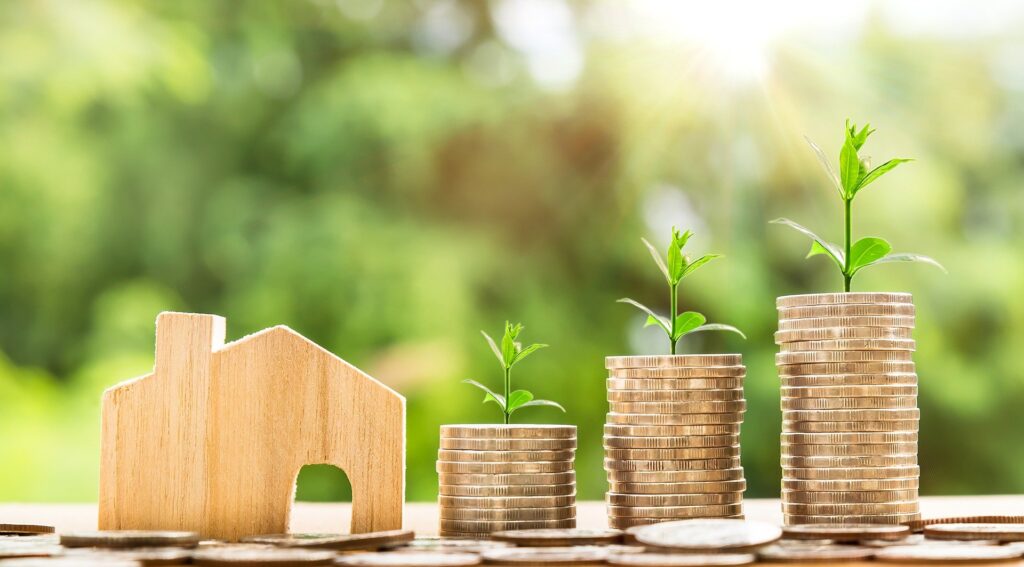 According to a NAR survey, most Americans still believe homeownership is a good investment. About 84% of those surveyed thought buying a home was a good financial move and said that their primary reasons for purchasing a home were to build equity and prepare for retirement.
Another survey by the Board of Governors of the Federal Reserve System indicated that for most Americans, their primary residence was their largest financial asset.
Free Homeownership Resources
Many organizations offer free resources for future home buyers to encourage and educate them about the home buying journey. Here are a few:
Home Buying Success Stories 
In celebration of National Homeownership Month, HouseLogic.com has compiled a list of home buying success stories to inspire realtors and home buyers alike. Here are a couple.
Buying on a Tight Budget
Anthony and Sammy knew it was time to buy a new home when they had their first child. They wanted everything for their child, including a safe neighborhood, good schools and a nice yard, but they were on a tight budget and didn't know anything about buying a home.
They contacted a realtor who put them in touch with a lender. The lender advised them how much they needed to save and things they needed to do to get a better credit rating.
Anthony and Sammy were able to find a house in their price range with all the things they were looking for in one weekend. It helped that they had a good realtor who went with them to look at houses and gave them great advice.
They were able to buy a 46-year-old ranch for $262,000.
What Happened When Andrea's Loan Fell Through
Andrea got her dream job in Madison, Wisconsin and was looking to rent right in downtown Madison but found the rental prices too steep. So she decided to buy instead.
She was easily approved for a loan and found a condo that she liked. Unfortunately, when she got to closing, she discovered that the lender had dropped the ball and didn't have everything they needed on their end.
With her very adept realtor's help, she was able to get the seller to let her rent the house until she was able to buy it.
She bought the condo for $222,000.
Do you still have questions about the home buying process? We'd love to help. Reach out to us at 571-234-5589 or email us at [email protected]. For videos on lead generation, Facebook tips, handy Realtor tools and more, be sure and check out our YouTube channel.