Reaching Potential Clients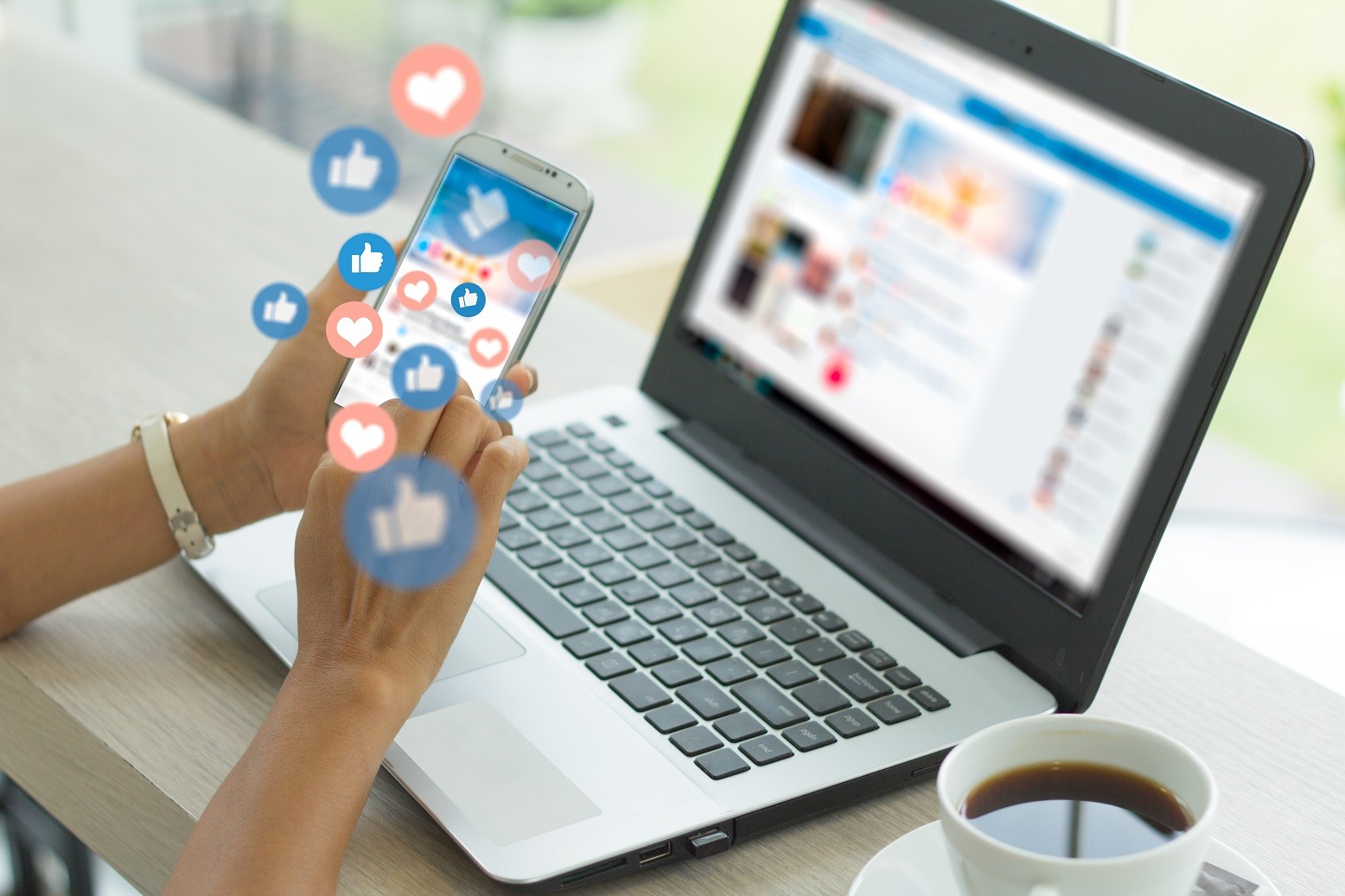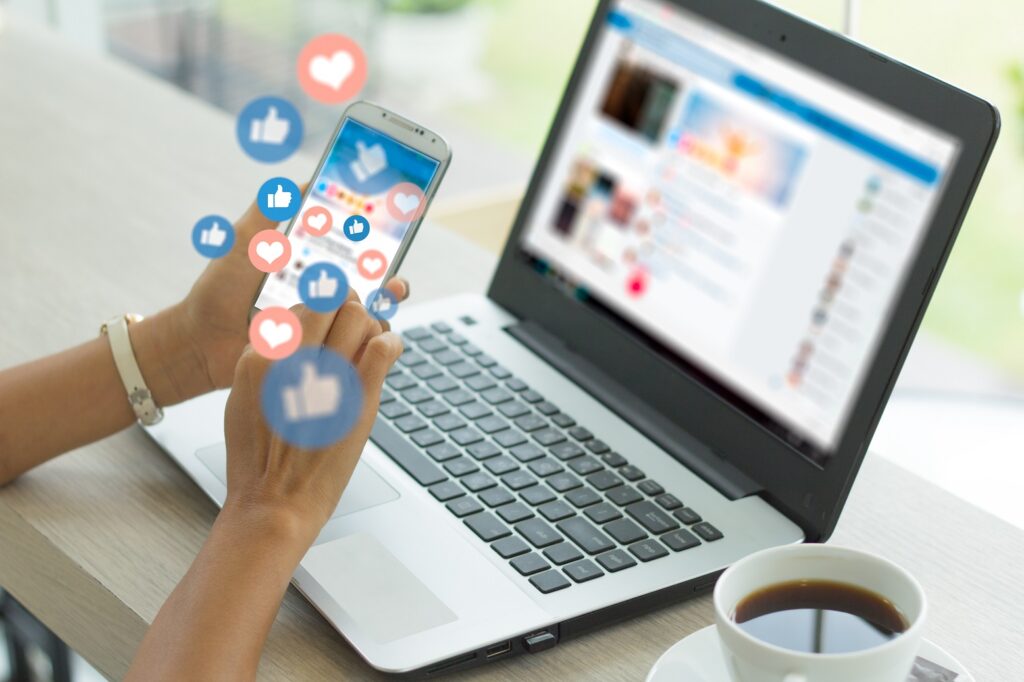 In the competitive world of real estate, reaching potential clients has become increasingly important. Facebook ad carousels offer an effective way for real estate agents to showcase their listings, capture leads, and follow up with prospects. This blog post will walk you through the process of creating a high-converting Facebook ad carousel that utilizes your property listings, leads to detailed online forms, and ensures effective follow-up with at least three property options for each prospect.
Carousel Ads: High-Quality Creatives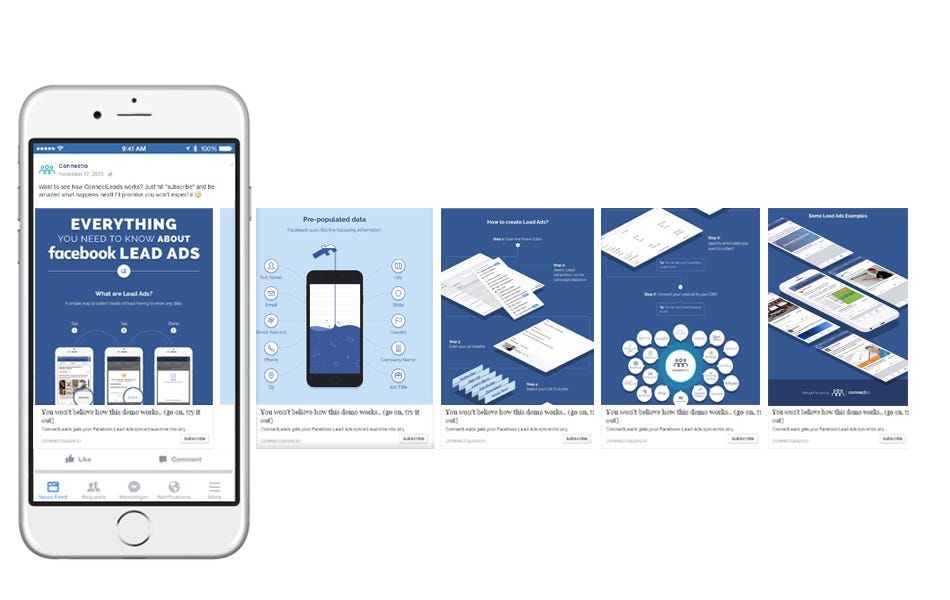 To start, gather high-quality images and descriptions for each property you want to feature in your carousel. You'll need at least three listings to create a compelling carousel that grabs the attention of your target audience. Make sure the images are well-lit and clear, and highlight the unique features of the property. Write concise and engaging descriptions highlighting the property's key selling points, such as location, size, and amenities.
Facebook Business Manager (Meta Business Suite)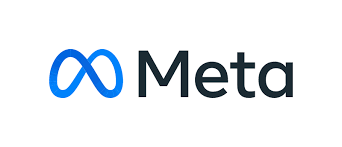 Next, create a Facebook Business Manager account if you haven't already. This will give you access to Facebook Ads Manager, where you'll be able to create and manage your ad carousel. Navigate to the Ads Manager and click on the "Create" button to start a new campaign. Choose the "Lead generation" or "traffic" objective, as this will enable you to capture user information through an online form. When comparing "lead generation" and "Traffic" objectives, there are several key differences to consider.
Lead Generation Campaigns
Facebook lead capturing, using the lead generation objective, allows you to gather prospect information directly within the platform. This method is convenient for users, as they don't have to leave Facebook to provide their details. However, the forms may be more limited in terms of customization and the amount of information you can collect.
Facebook Lead Capturing Form
For the lead capture form, create a custom form that gathers essential prospect information such as name, email address, and phone number. Add questions regarding their property preferences, budget, and timeline to further qualify leads. Be sure to set up an automatic email response that acknowledges the prospect's inquiry and informs them that they will be contacted with more property options shortly. For more advanced options, your lead capturing form could be a detailed multi-step for on your website asking for more information like how many bedrooms, bathrooms, square feet, budget, etc.
Traffic Campaigns
On the other hand, using a landing page with a traffic objective enables you to design a more tailored and engaging experience for your prospects. With a multi-step form, you can capture additional details such as the number of bedrooms, bathrooms, square footage, and other specific preferences. This allows you to qualify leads more effectively and offer more personalized property suggestions. Additionally, having your own landing page provides greater control over branding and design elements, which can enhance your overall marketing efforts. While driving traffic to an external landing page may require more effort and higher ad spending, the increased lead quality and customization opportunities can make it a worthwhile investment for real estate agents seeking to better understand and serve their clients' needs.
Target Audience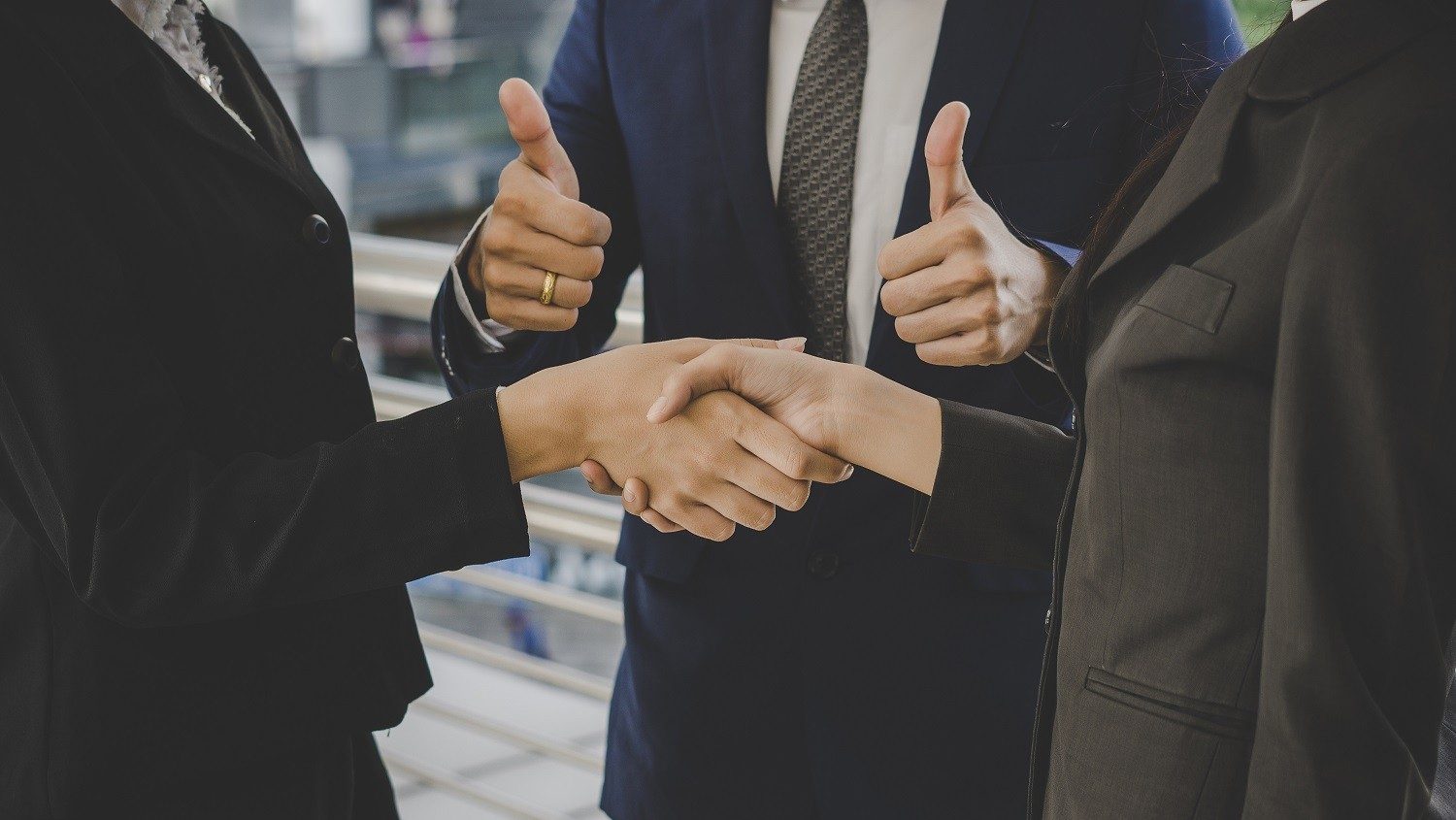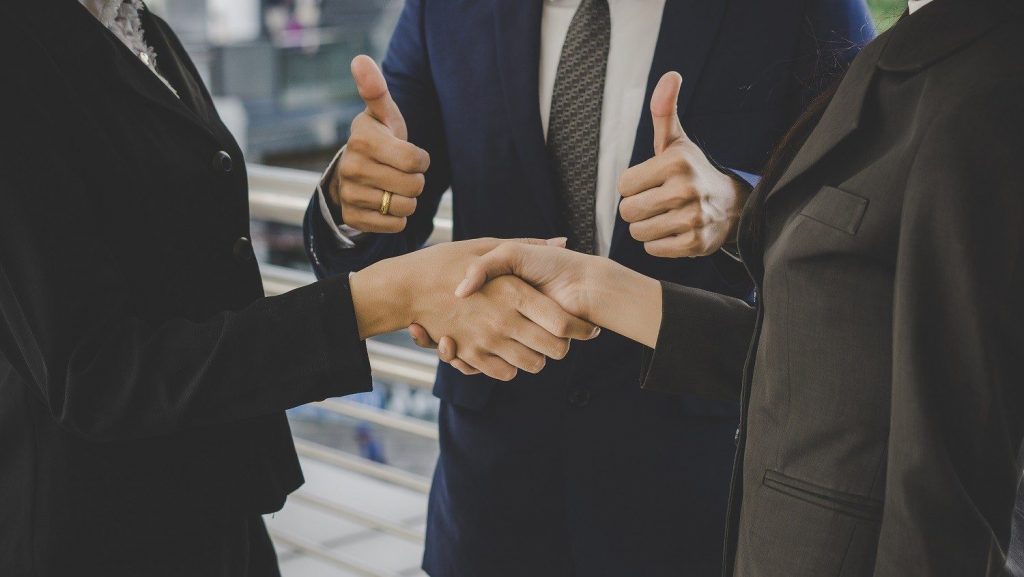 When setting up your ad set, carefully define your target audience by using parameters such as location, age, and interests. This will help ensure your carousel ads are shown to users who are most likely to be interested in your property listings. Also, set your budget and schedule for your ad campaign. Make sure to allocate a budget that allows for sufficient reach while staying within your marketing limits.
Creating an Ad Carousel
Now it's time to create your ad carousel. Click "Create New Ad," and choose the carousel format. Upload the images and descriptions you've prepared for each property listing, ensuring that each card in the carousel highlights a different property. To make the carousel more interactive, you can also add headlines, call-to-action buttons, and links to each card.
Finally, establish a follow-up process to engage with the prospects who have submitted their information through the lead capture form. Ideally, reach out within 24 hours with a personalized email, presenting them with at least three property options that match their preferences. The faster and more tailored your follow-up, the higher your chances of converting those leads into clients. By leveraging Facebook ad carousels, you can effectively generate high-quality leads and expand your real estate business.