Ahh! Spring! Everything is in bloom, and the temperatures are getting warmer. With peak home-selling season upon us, it's the perfect time to help your clients looking to sell their home this spring or summer increase curb appeal and make it more attractive to potential buyers.
Tips for Increasing Curb Appeal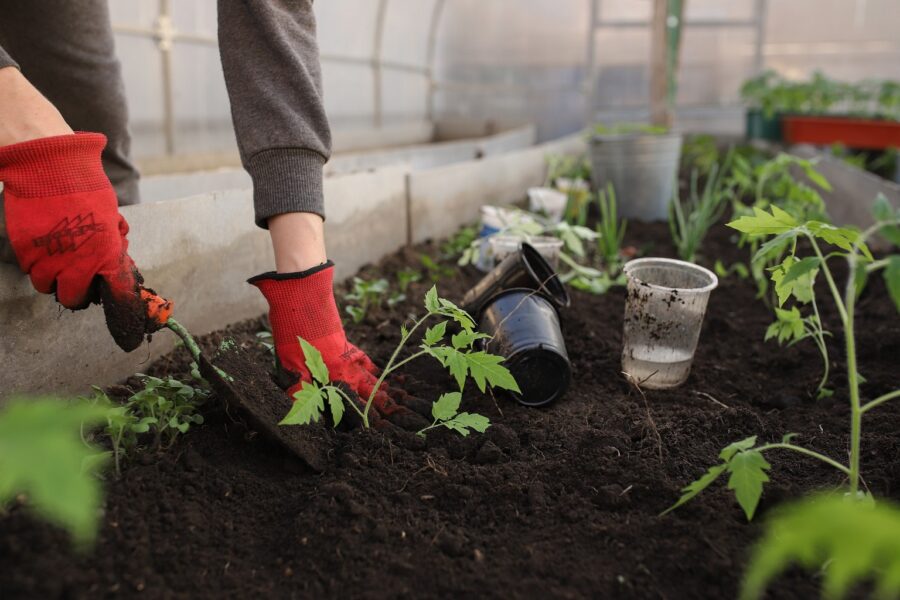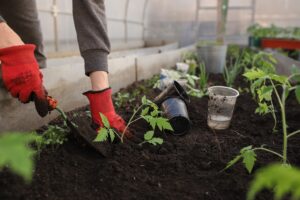 Sellers prepping a home for the market may spend a lot of time making sure the inside looks nice and well-maintained, but the outside is the first thing buyers see and needs just as much attention. Here are some tips to share with your clients so their homes stand out and make great first impressions.
Power wash the siding or brick – If your siding or brick is starting to look dirty or has algae growing on it, a power washer will deliver a fresh, new look.
Put on a fresh coat of paint – After you power wash, consider putting a fresh coat of paint on your shutters and doors. This is one of the easiest ways to update the exterior of your home. A bold color can instantly change the mood of your home. Use a high-quality, weather-proof exterior paint.
Replace old hardware and outdated light fixtures – Take a look at all your doorknobs, light fixtures, doorbells, knockers, door hinges, mailboxes, etc., to see if there is any peeling, tarnishing or flaking. You may be able to fix them with a coat of paint. If you don't think paint will help, consider replacing these items with new updated versions. Here are some ideas for outdoor lighting.
Update your house numbers – Your home's house numbers may be outdated and in need of replacement. Get rid of those rusty old brass numbers or vinyl stickers, and pick numbers that go along with the style of your home. You can find house numbers at Anthropologie, Home Depot, Lowe's, Rejuvenation, Wayfair and West Elm.
Add planters – Planters in your entryway are a colorful way to welcome potential buyers. Pick a style that goes with your home and plant some low-maintenance perennials. Even a small pot filled with flowers will go a long way to increasing your home's curb appeal. A wreath on your door or a topiary or two can have the same effect.
Replace your welcome mat – If you haven't replaced your welcome mat in a while, it's probably time. This is one of the simplest and most inexpensive things you can do to update the entry to your home.
Add a porch, patio or deck – Although more expensive, adding an outdoor space to your home will increase its value. Things to consider are a paved stone patio, a wooden deck or a covered lanai.
Do some landscaping – Your flower beds may be looking a bit sad from the winter months. Now is the time to refresh them with a raised flower bed filled with new mulch and colorful perennial flowers. Consider planting low-maintenance native plants. Doing this will ensure that your plants can thrive in the environment they are in and will last year-round. Also, consider planting wildflowers to attract and support honey bees and butterflies.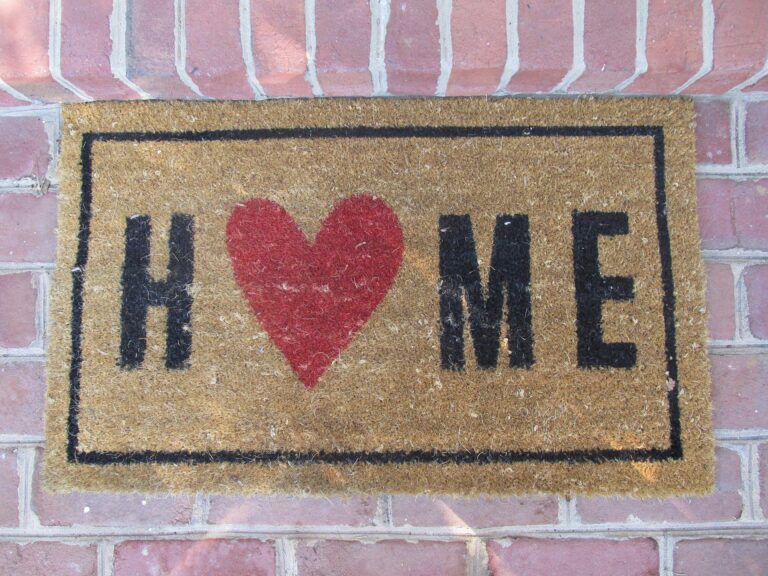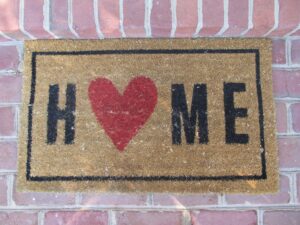 Do you still have questions? We'd love to help! Reach out to us at 571-234-5589 or by email at [email protected]. For videos on lead generation, Facebook tips, handy realtor tools and more, be sure to check out our YouTube channel.