Ratified Title Group is more than just another title company. We're a team focused on delivering real estate agents superior customer service and ease of mind during what can be a stressful time of each transaction. With more than 75 years of combined experience and the ability to record electronically in most counties throughout the DC metropolitan area, we have the expertise and tools to make the settlement process smoother and more transparent than ever before.
With our service area including Virginia, Maryland, and Washington D.C., we can easily meet where needed. Whether this is at the home, our office, or yours, we can be there for you. If your office or the home isn't available, we have dozens of convenient locations throughout the area available. Simply give us a call and we'll meet you there! We close where it's convenient for you.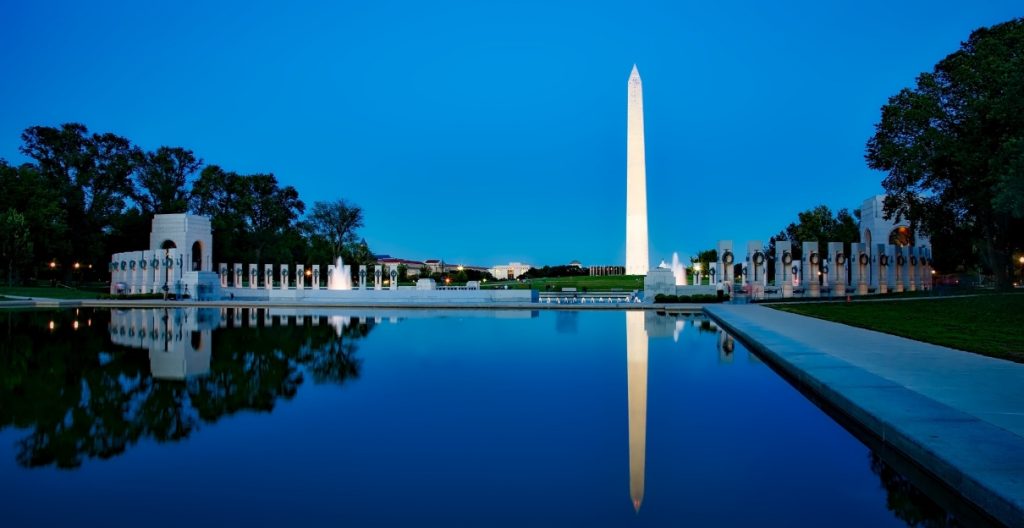 Your Local Title Settlement Experts
We offer a wide variety of services to help with your real estate closing needs. Our settlement officers can assist you with their proficient knowledge in:
Every real estate title settlement coming through our doors we treat like our own. We're right there with you through each step of the settlement process. Ratified Title Group takes pride in being a team real estate agents can trust to explain every document and answer every question you or your client may have. Understanding the pressure yet joy of home buying is our company's specialty. You're becoming a Ratified Title Group family member when your title comes through our office. We feel honored with the number of repeat customers that gladly call us their preferred choice.
What We Do For Agents
Beyond settlements, we also offer digital marketing to all real estate agents who utilize us as their preferred title company. We currently offer the following services for our customers:
Daily Facebook, Twitter, Instagram, or LinkedIn posts
Monthly blog writing
Search Engine Optimization on your current website
Targeted digital advertising on Facebook or Google
Website creation and maintenance
Contact Us For A Free Quote
If you need a residential, commercial, or refinancing settlement give us a call or email. We'd happy to assist you and make the process a pleasant experience with our industry professionals. You can also use our online quote form for assistance.