The best professionals in any industry are always learning. The smartest folks know there's never a point where you can say, "That's it. I know everything there is to know about being a real estate agent. I don't need to learn anything else." With that in mind, here are a few books we recommend to keep even the most top-notch realtors learning more in their field.
YouTube for Real Estate Agents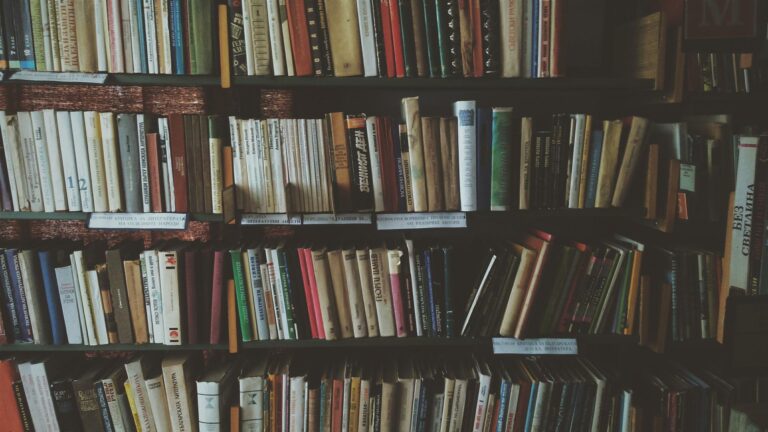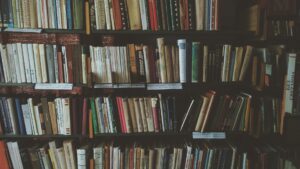 According to author Karin Carr, YouTube is the best real estate marketing tool there is, and it's free! In her book, Carr teaches you how to get leads without cold calling and door knocking.
In YouTube for Real Estate Agents, Carr explains why "YouTube is the best free advertising you will ever find." She also explains how she gets 70% of her business from YouTube and how she moved cross country, started from scratch and built a thriving real estate business.
In this book, you will learn:
What the must-haves are for your YouTube channel
Carr's #1 secret for attracting new clients
Why most agents aren't getting many views or subscribers
How your videos can help you get new clients
YouTube for Real Estate agents is recommended for brand new real estate agents and seasoned veterans alike.
The Millionaire Real Estate Agent
This book by Gary Keller will give you the fundamental models used by the most successful real estate agents in the industry and teach you how to turn your practice into a highly successful business. The book includes case studies from the country's top millionaire real estate agents. Instead of focusing on quick fixes, The Millionaire Real Estate Agent will give you proven strategies to build your success in the real estate industry.
In this book, you'll learn:
Three concepts that drive production
Economic, organizational, and lead generation models that are the foundations for success
How to "Earn a Million," "Net a Million," and "Receive a Million" in annual income
How to think like a millionaire real estate agent
Crushing It!
Though this book is not specifically about real estate, author Gary Vaynerchuk shows you how to build a thriving business by creating an extraordinary personal brand.
In Crushing It!, Vaynerchuck explains how branding is crucial to growing your business. He also shares how entrepreneurs have increased their wealth by following the principles in his original bestseller Crush It and how to use social media to your advantage.
Vaynerchuck walks you through all of the social media platforms and teaches you how to use them to build your brands. You'll not only learn how to be the next biggest thing on Twitter, Facebook, YouTube, Instagram, Pinterest, and Snapchat, but you'll also get tips and tricks on how to improve on the tried-and-true strategies.
The Miracle Morning for Real Estate Agents
This book is for you if you are ready to take your real estate business to the next level. The Miracle Morning for Real Estate Agents teaches you how to transform your business simply by starting your day differently.
Penned by authors Hal Elrod, Michael J. Maher, Michael Reese, and Jay Kinder, this book goes on a journey with top-producing agent Rick Masters and his wife, top-producing lender Michelle Masters. You'll see how they went from being overworked and stressed out to being personally and professionally transformed by a simple 30-day challenge.
The Book of YES
The Book of YES by Kevin Ward is a book of scripts to use in your real estate business to get potential clients to say "yes" instead of "no." Ward got rid of the old scripts that weren't working for him and wrote new ones that felt more natural.
In his book, Ward gives you the foundation for making the scripts work for you in Part 1. You won't be intimidating people to say "yes;" you'll inspire them to say "yes."
In Part 2 of the book, you get the actual scripts. You'll get Ward's Listing Presentations Scripts, his Buyer Scripts and his Objection Scripts that help you overcome objections. There are 27 scripts in the book that will help you in any situation. You'll also get nine keys to more powerful conversations. The Book of YES is meant to be your real estate playbook.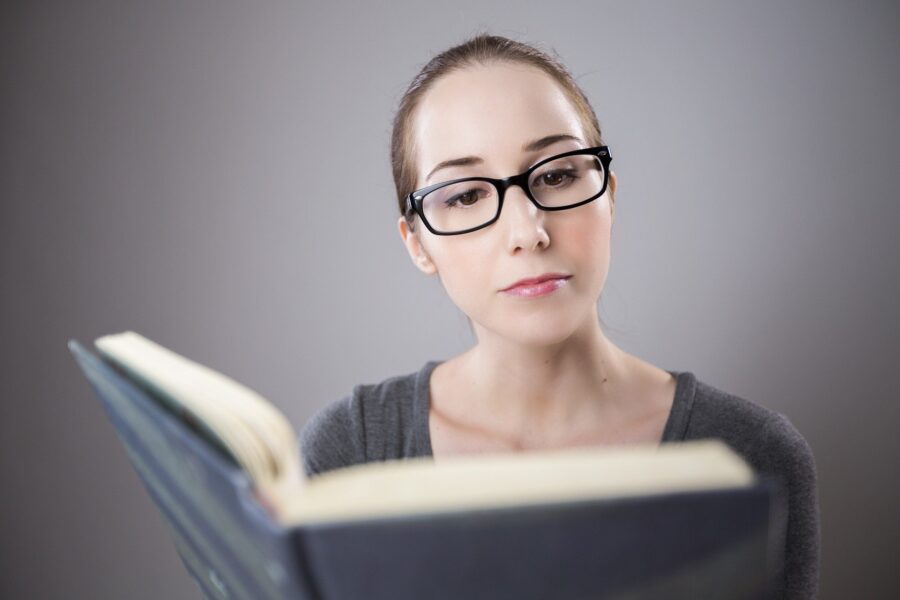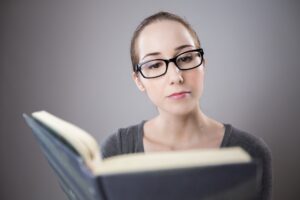 Do you need more resources for growing your business?  We'd love to help! Reach out to us at 571-234-5589 or by email at [email protected]. For videos on lead generation, Facebook tips, handy realtor tools and more, be sure to check out our YouTube channel.