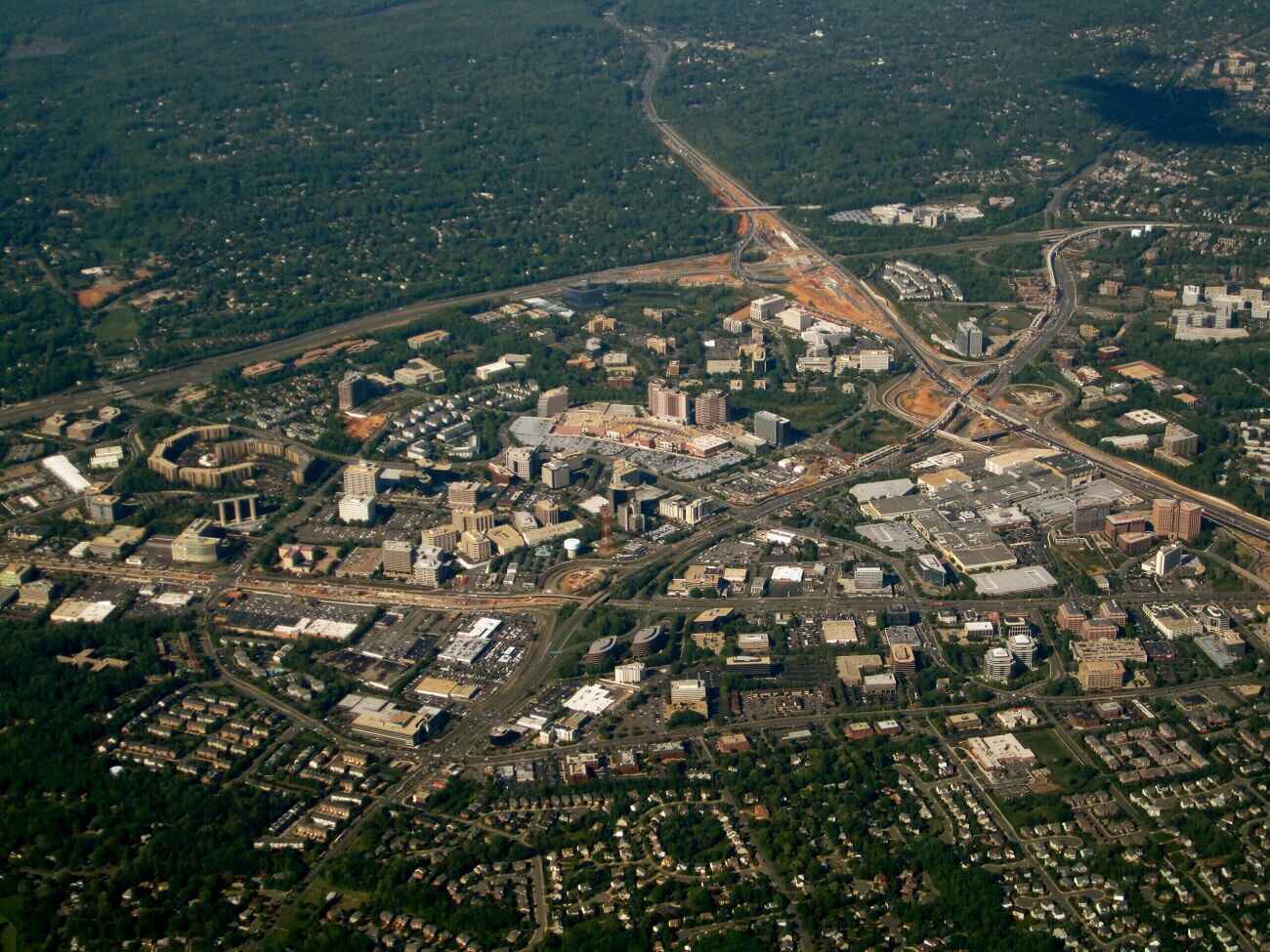 The bustling heart of Northern Virginia, Tysons, has always been known for its shopping experiences. But now, it's rapidly becoming one of the region's most sought-after living destinations. With the recent surge in population, housing needs in the area are set to witness a major shift.
A Rising Residential Star
Tysons is transitioning from a primary shopping hub to an appealing residential spot in the D.C. area. Its allure isn't just confined to its commercial brilliance; the residential appeal is becoming hard to ignore. According to a fresh study by the Tysons Community Alliance, the region will require a whopping 4,400 housing options in the forthcoming decade to meet the growing population's demands.
Staggering Growth Metrics
The numbers are indicative of the pace at which Tysons is evolving. Since 2015, there's been a 17% growth, and the projections suggest an addition of 15,000 residents by 2030. This means Tysons could be housing nearly 45,000 individuals in less than a decade. The growth metrics are astonishing – especially when you compare Tysons' 4% annual household growth rate between 2015 and 2021. It eclipses the Fairfax County average by fourfold and is 2.5 times the regional average.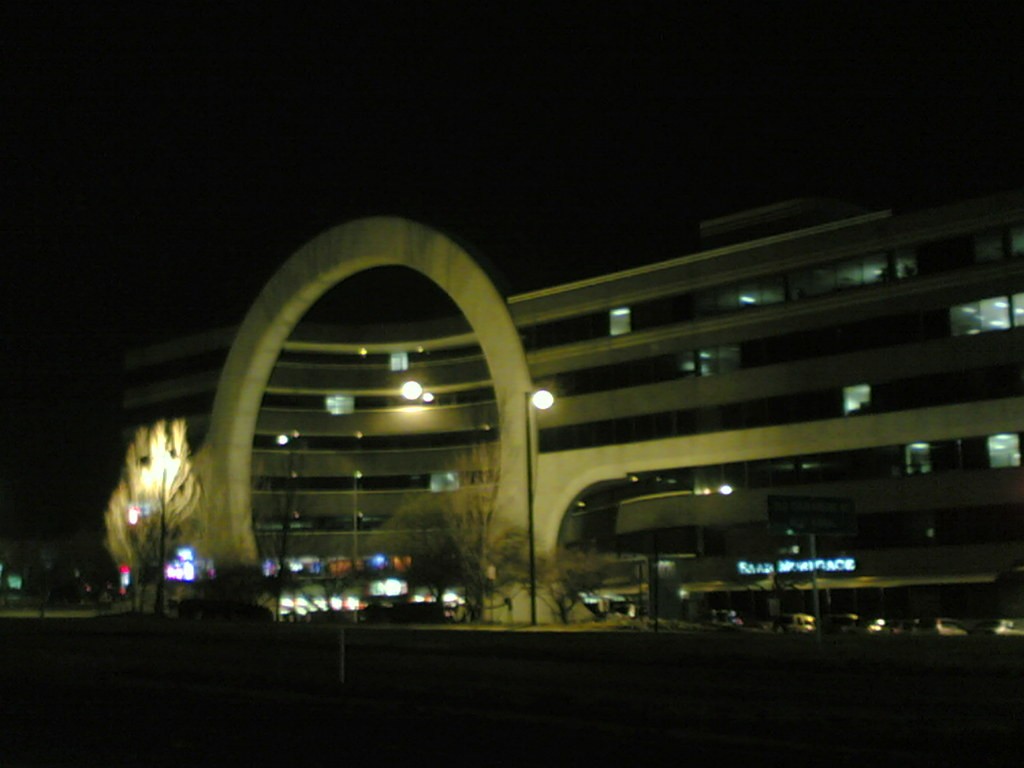 More Than Just Shopping and Work
Recent infrastructural developments have significantly contributed to this transformation. Providence District Supervisor Dalia Palchik elaborated, "Tysons is no longer just a place to shop and go to work. The Silver Line's completion, investments in parks, public amenities, and bike trail constructions are knitting Tysons closer with the broader region." The enhanced connectivity and rich amenities are making Tysons an ideal place for many to consider home.
A Closer Look at the Housing Scenario
The housing landscape in Tysons predominantly caters to the middle-class and above. A significant 85% of housing is structured for those boasting a six-figure income. Contrastingly, housing options for individuals earning below $75,000 are starkly limited, accounting for a mere 7%. However, the study sheds light on an essential aspect – the necessity to incorporate 1,900 more affordable housing options in the upcoming years.
Tysons stands at an exciting crossroads. Its rapid evolution from a shopping mecca to a thriving residential community presents vast opportunities for real estate developers, investors, and prospective residents. With the proposed focus on inclusive and affordable housing, Tysons is all set to become a holistic living destination that truly caters to all.
Sources: Article by Luke Lukert on WTOP News, Data from Tysons Community Alliance