Homeowners Protection
Owning a home is a significant milestone, but it also comes with responsibilities, including safeguarding your investment. One essential aspect of homeownership is having adequate homeowners insurance. This type of insurance provides financial protection in case of damage to your property or belongings, as well as liability coverage. Let's explore the importance of homeowners insurance and how it can bring peace of mind to homeowners.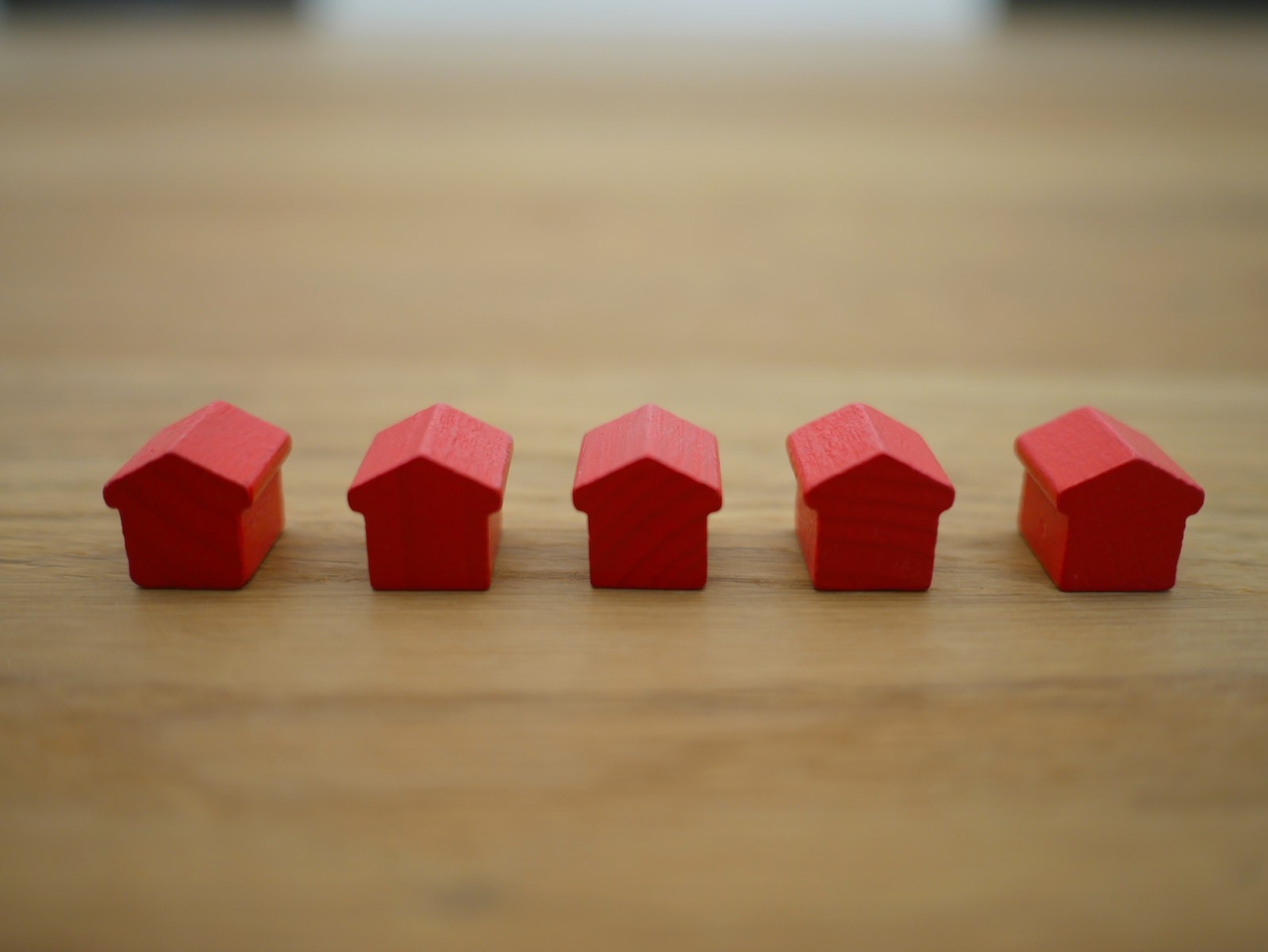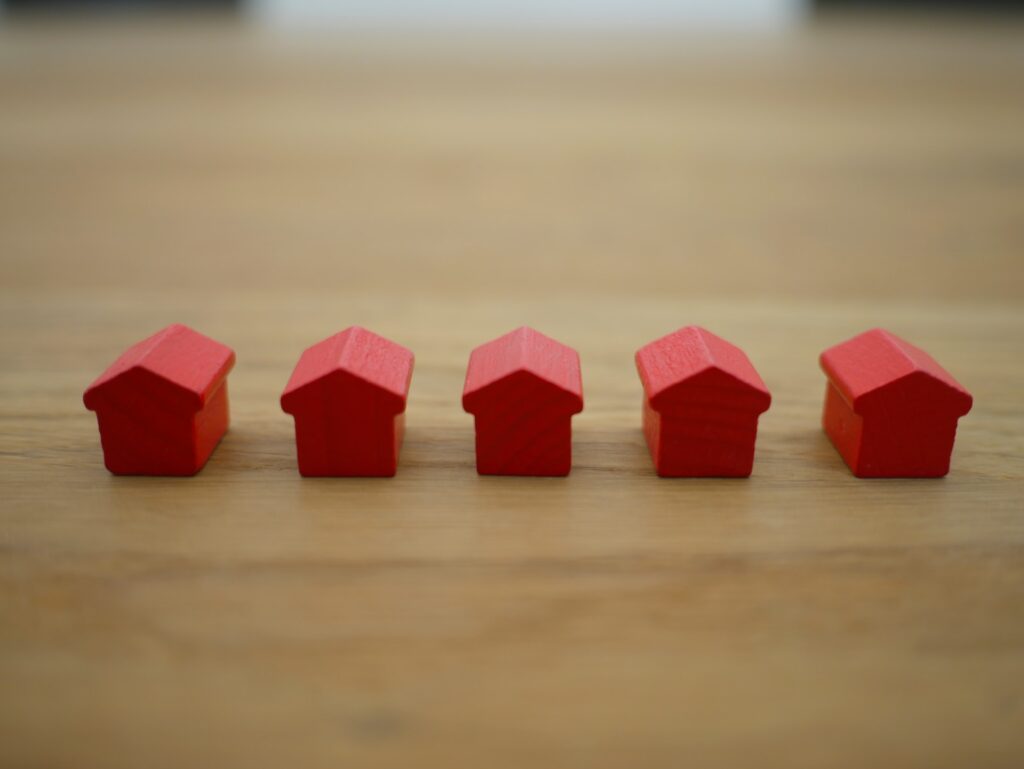 Homeowners Insurance United States
According to the Insurance Information Institute, approximately 85% of homeowners in the United States have homeowners insurance. It's a smart choice considering the potential risks and uncertainties that homeowners face. From natural disasters like hurricanes and wildfires to accidents or theft, unexpected events can cause substantial financial loss. Homeowners insurance helps mitigate these risks by providing coverage for property damage, such as structural damage or loss of personal belongings.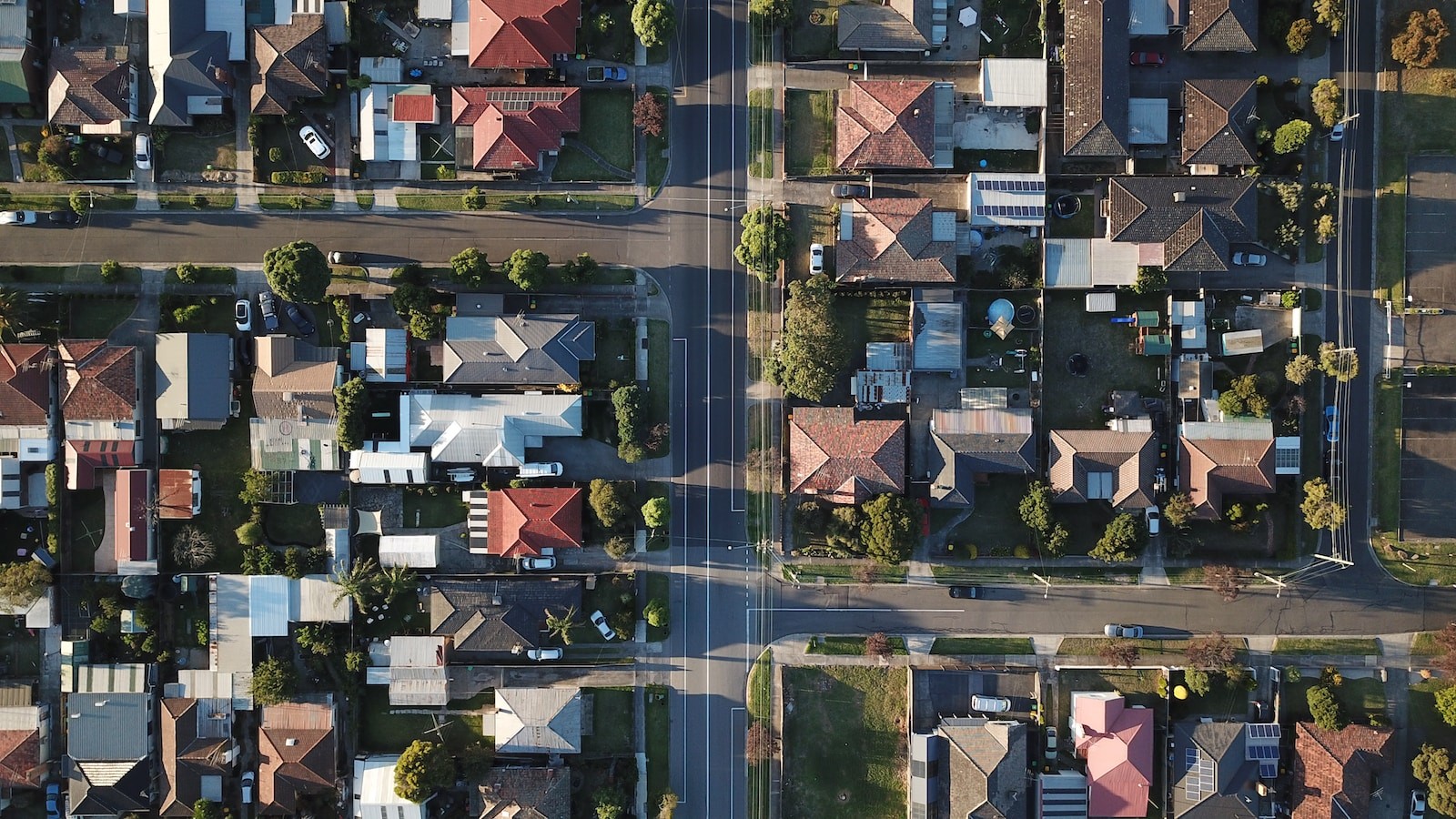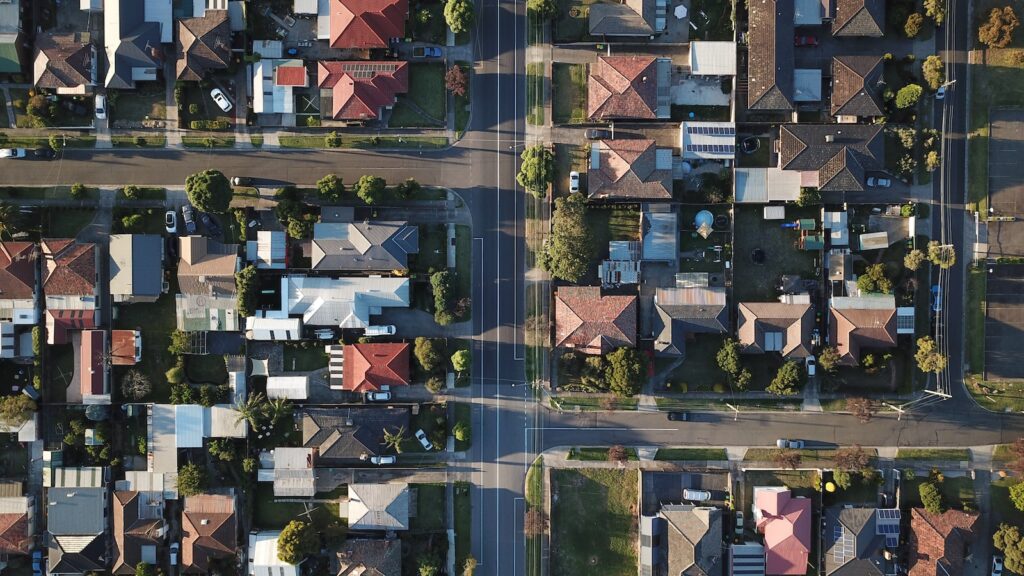 Protect Your Home at All Costs
Did you know that homeowners insurance not only protects your physical property but also provides liability coverage? This means that if someone is injured on your property, your homeowner's insurance can help cover medical expenses and legal costs in case of a lawsuit. This liability coverage is crucial for homeowners, as it helps protect their assets and provides financial support in challenging situations.
Homeowners Insurance by Location
The cost of homeowners insurance varies based on factors such as the location of your home, the age of the property, the value of your belongings, and the level of coverage you choose. According to the National Association of Insurance Commissioners, the average annual premium for homeowners insurance in the United States is around $1,200. While this may seem like an additional expense, the financial protection and peace of mind it provides far outweigh the cost.
Homeowners insurance is an essential investment for homeowners. It offers protection against unforeseen events that could result in substantial financial loss. By choosing a comprehensive policy that covers property damage and liability, homeowners can rest assured knowing that their home and assets are safeguarded. Remember to review your policy periodically to ensure it aligns with your needs and make any necessary updates. Don't underestimate the importance of homeowners insurance in securing your haven.