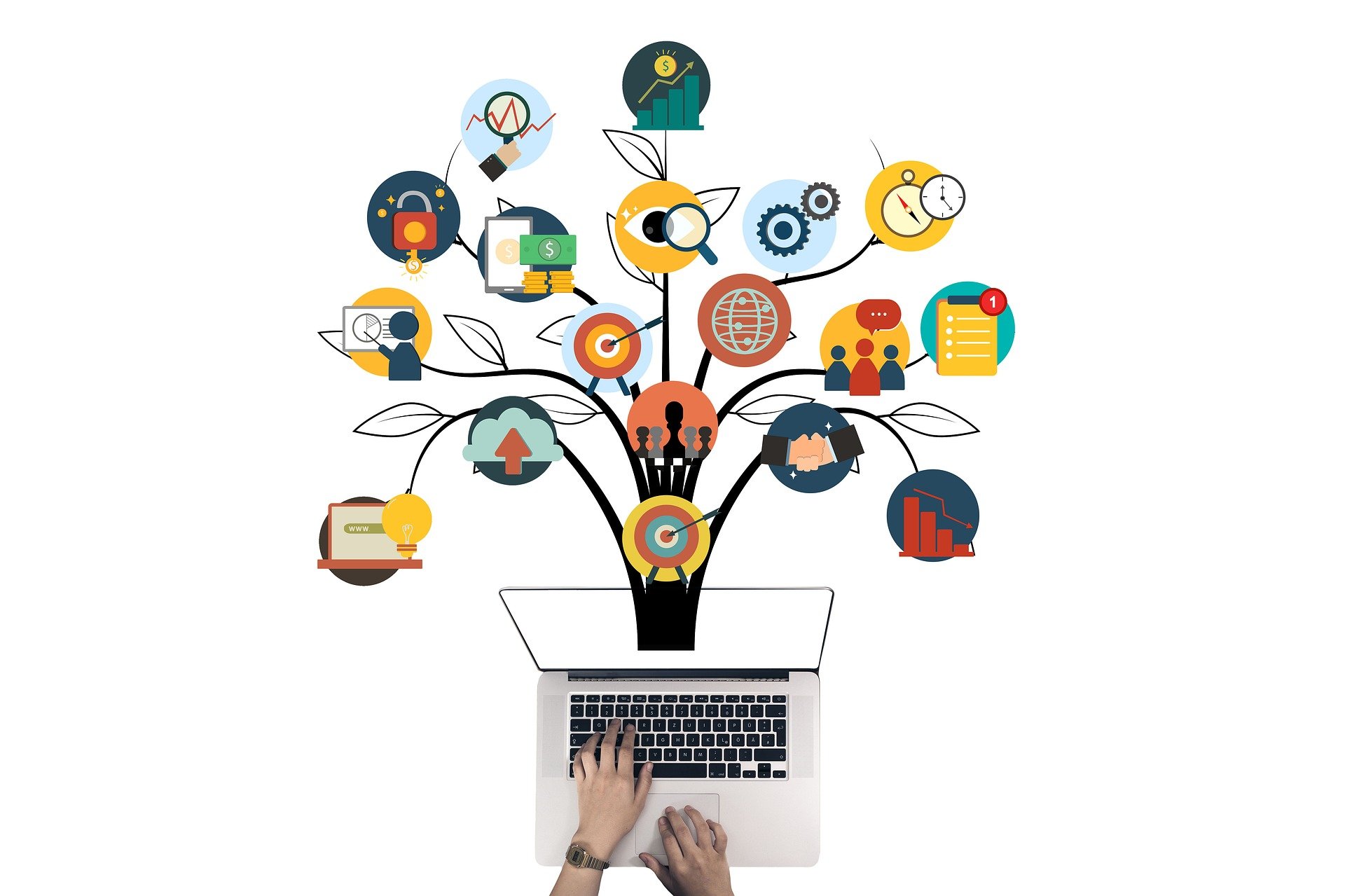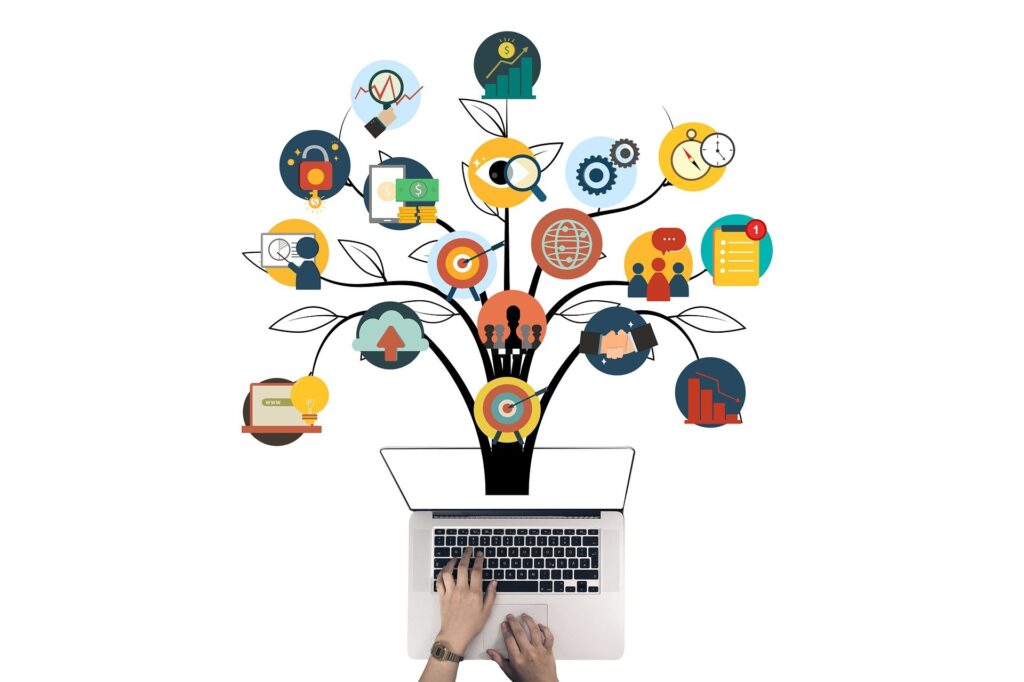 Though winter seems to want to hang on, it's officially spring, and with it comes a newness and freshness to everything. So, as all the trees and flowers begin to bloom, why not breathe new life into your real estate business with these spring marketing ideas?
Marketing Ideas for Spring
Update your social media – Give your social media profiles a fresh look with a new cover photo for your Facebook page and a new profile picture. Add some fresh photos of recently sold homes or available homes to your page. This is also an excellent time to make sure you are posting regularly. If you're not sure what to post, start with these social media holidays. Make sure your contact information is displayed prominently and that you are using real estate slogans and taglines such as "I help you sell your home for top dollar."
Use the right real estate hashtags – Hashtags can make the difference between a post that gets lots of views and a post that gets lost. Hashtags such as #[city]realestate, #[city]realestateagent, #[city]homes, #springin[city] and #realtorsofinstagram will get your post noticed.
Use testimonials – Testimonials used the right way can increase your sales and closings by 34%, and they should be a major component of your marketing campaign. Dedicate a page of your website to testimonials from satisfied clients. Put them in your social media posts, as well. Potential clients will do a lot of research to determine if the agent they are thinking of working with is trustworthy and has a record of success. Ask your clients if they would be comfortable sharing a quote and a picture you can use on your website and social media.
Closing gifts – A good way to show your appreciation to your clients for putting their trust in you and cement the bond you've formed with them is with thoughtful and unique client gifts. Gifts like a gift basket with goods from local businesses, a framed drawing of their new (or old) home as a keepsake, a nice bottle of wine with etched wine glasses, a spring plant from a local nursery, personalized keychains for their home keys, or personalized spring-scented candles are a good way to start. You can also get some ideas from this real estate closing gift guide.
Highlight local businesses – Putting the spotlight on local businesses with your social media, newsletter, or blog post is a great marketing strategy. You can highlight your favorite business, new businesses or businesses related to the real estate industry, such as home services or home repair. This also helps home buyers looking in your area get to know the community they will potentially be living in, and those businesses might be inspired to return the favor and highlight your business. Lawn and home care companies would be great to feature this time of year.
Get referrals – Statistics show that referrals make up about 50% of real estate business. Ask your past clients for referrals and give them incentive to do so. Start a real estate referrals rewards program or run a spring contest on your social media channels. Another way to get referrals is to do a follow-up survey once you close on a property. In the survey, ask for names you can add to your email list to receive your monthly newsletter.
Host a local event – Hosting a local event can set you apart and cause potential clients to remember you. Make it an annual spring picnic or host a movie. This is a great way to interact with your community and potential new clients. Need tips on how to host an event? Check out this handy guide just for real estate agents.
These are all great ideas, but we've saved the best one for last. Partner with us here at Ratified Title Group! We'd love to help you reach new heights in your business. Reach out to us at 571-234-5589 or by email at [email protected]. For videos on lead generation, Facebook tips, handy realtor tools and more, be sure to check out our YouTube channel.