Buying a home for the first time can be both thrilling and scary. There are so many steps to buying a home and so many things for your clients to consider, but with the proper guidance, you can help them avoid many common mistakes first-time home buyers make.
First-Time Home Buyer Mistakes to Avoid
Not getting pre-approved – Your clients may be tempted to jump into the home-buying process before getting preapproved by a lender, but they need to get pre-approved before starting their search. First, they need to know how much house they can afford. Second, they will appear more serious to sellers, especially if they end up in a bidding war. The seller may not even want to take a risk on someone who's not sure they can get a mortgage. Finally, they'll be able to lock in their rate and not be surprised with a higher interest rate once the sale goes through.
Not getting multiple rate quotes – Not getting multiple rate quotes could cost your client thousands of dollars. One lender may be able to offer them a better deal that could save them money over the lifetime of the loan.
Buying more house than they can afford – It's best if your clients do not use the maximum loan amount offered to them. Even though lenders will consider their debt-to-income (DTI) ratio, this doesn't consider other monthly expenses like groceries, health insurance and other bills.
Spending all of their savings – There are often hidden costs associated with home ownership. If your clients deplete all of their savings on the down payment, they could find themselves in a financial bind. It's best if they take a little extra time to save up for all the upcoming expenses like closing costs and moving costs.
Not saving up enough money – If your clients have been renting, they may not realize all the costs associated with owning a home. In addition to the funds needed for a down payment, there are other costs associated with buying and owning a home that they need to consider, like closing costs, homeowners' insurance, property taxes and moving expenses, to name a few.
Assuming you need to pay 20% down – Many of your clients may believe that they need to put 20% down on a new home, but the reality is that the average down payment is about 6% for first-time home buyers. Most people just can't put down 20% on a home. Of course, they will have to pay private mortgage insurance (PMI) until they reach 20% home equity, but that may be more doable than a sizeable down payment.
Not taking advantage of first-time home buyer programs – There are several options for making the dream of owning their first home a reality for your clients. Don't let them miss out on these opportunities. There are federal and state programs and programs sponsored by individual organizations and companies.
Making emotional decisions – Since buying a home is probably the most significant financial decision your clients will ever make, it's important to steer them away from making emotional decisions. Buying a home for the first time is exciting, and it's easy to get attached to a home you maybe cannot afford.
Rushing to make an offer – It's a good practice to remind your clients that once they make an offer on a home, they are pretty much committed to buying if the seller accepts, so it's best they do not rush to make a decision.
Waiting too long to make an offer – Just as jumping in too quickly could commit you to the wrong home down the road, waiting around for the "perfect" home could cost your clients a home where they can be happy.
Not researching the neighborhood – It's easy to get so enamored with a particular home that you forget to explore the community. Encourage your clients to consider the schools, the crime rate and nearby amenities.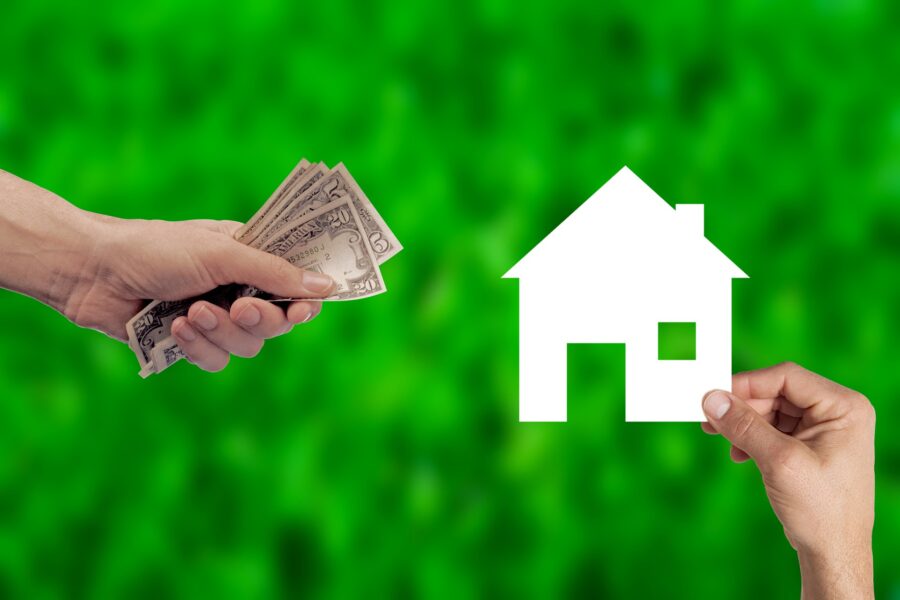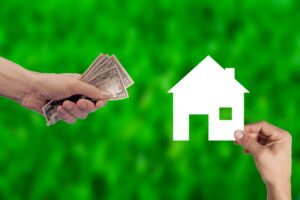 Do you need more guidance on how to help your first-time home buyers avoid making mistakes? We'd love to help! Reach out to us at 571-234-5589 or by email at [email protected]. For videos on lead generation, Facebook tips, handy realtor tools and more, be sure to check out our YouTube channel.