Consumers are doing most everything from their computers and devices these days, so for any modern business, having a strong online presence is key. But that is no longer enough. With 84% of real estate businesses now doing business online, your company needs a strong digital marketing strategy to stand out from the rest. This year's real estate marketing trends provide insight on how to do just that.
2019 Real Estate Marketing Trends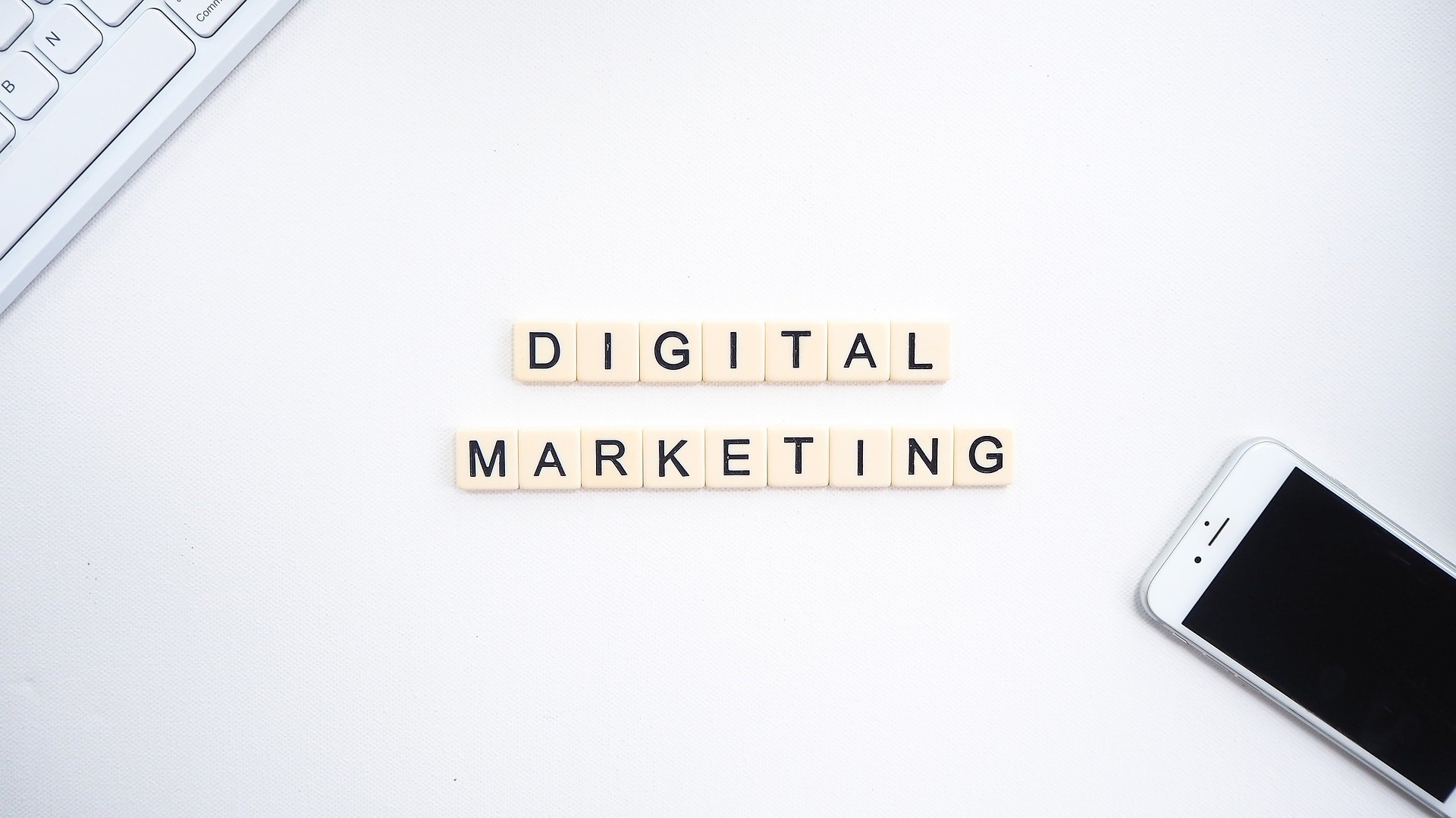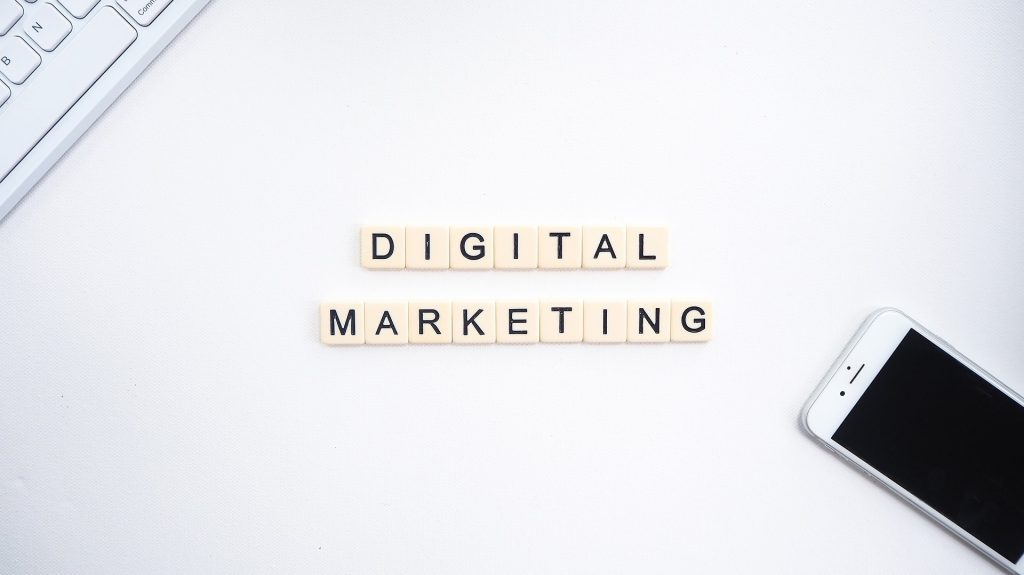 Automation – Automating is not replacing your employs with machines but making the job easier by reducing your manual workload and letting your tools, such as a CRM, do more of the work. Generating leads, syncing leads, lead routing, monitoring lead activity and triggers, and nurturing leads can all be made easier with automation.
Content – Providing content, whether it be a blog or social media, builds trust with your clients and establishes you as an authority in your area with home buying and selling tips, information about the local community and information about local lenders. It's also a great way to level up your SEO.
Video – Providing virtual tours of a home generates 49% more revenue. Home tours on Instagram are also a good way to connect with potential clients, as well as live Facebook and Instagram video where you can interact with potential clients in real time.
Social media – It's no longer enough to just post content on social media; you need a social media marketing strategy including new or existing listings, relevant blog posts and success stories. The key is to post varied content across all social media. A tool like Buffer can help with that. You can also build trust with your clients by sharing your processes or any insight into how you do what you do, such as renovations and open houses.
Tips for Improving Your Digital Marketing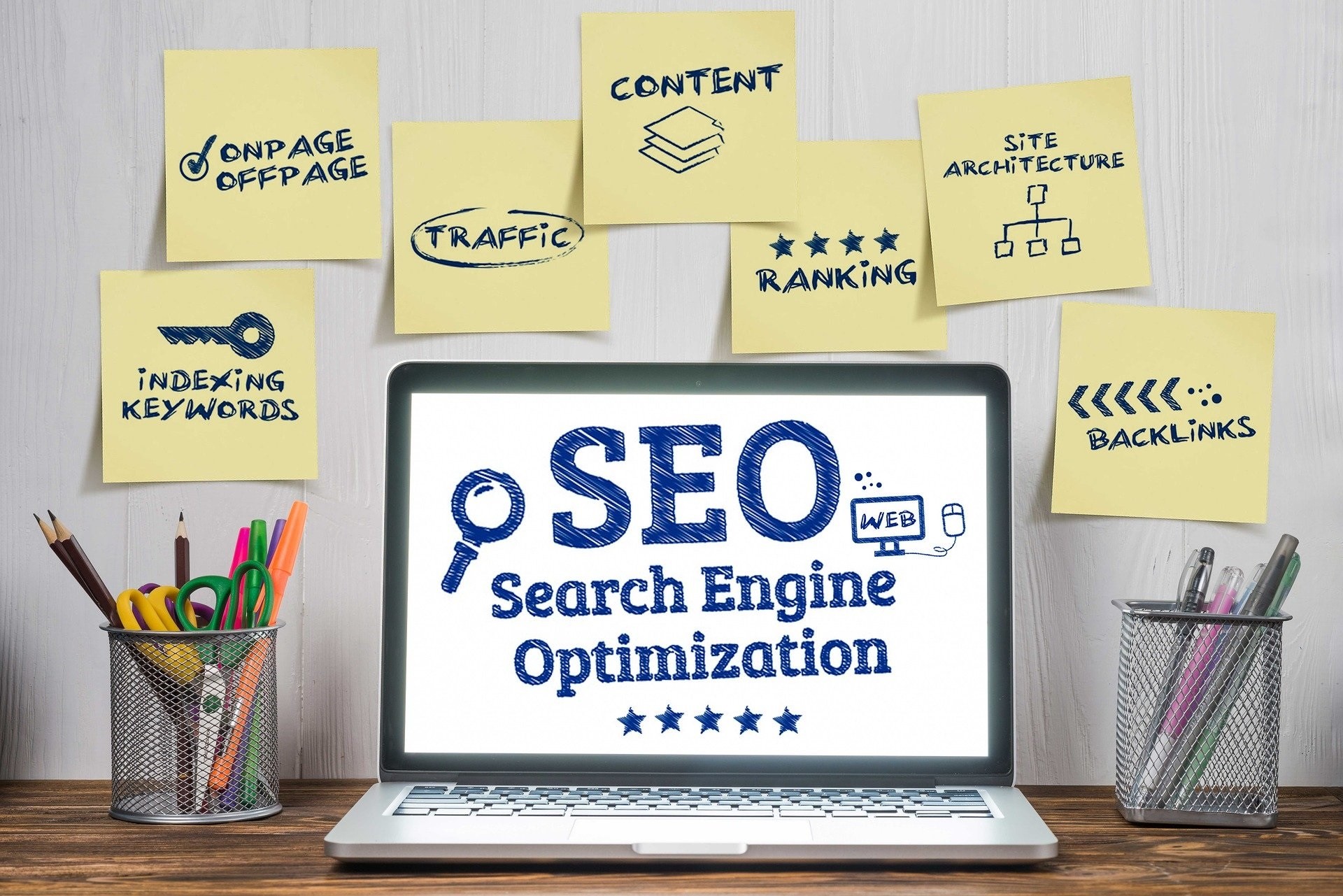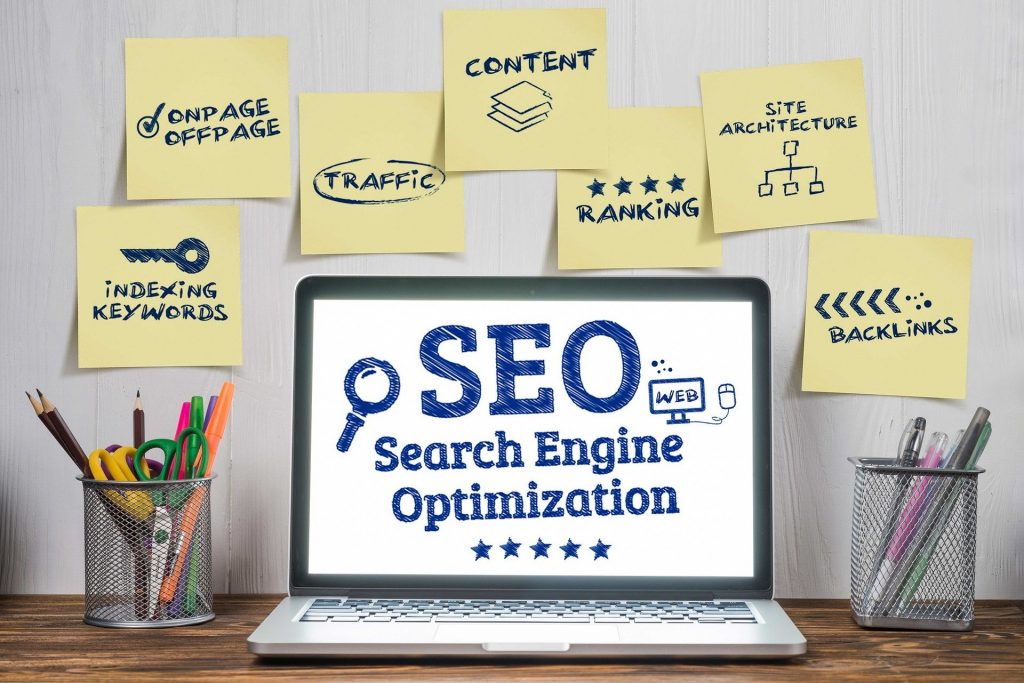 Prioritize SEO. Content is essential to good SEO. Review popular industry-related keywords on Google Ads and include them in your content.
Develop buyer profiles by deciding who your target audience is and what impacts their buying decisions.
Consider digital marketing training to help you and your team get an edge on the competition.
Partner with us. We love to promote our realtors and share content across our communication platforms, as well! Contact us today to start building a relationship that will support you AND your clients!
We work hard to get your clients to closing as smoothly as possible. We are happy to help. Reach out to us at 571-234-5589.