Millennials make up 45% of current mortgages and they're the primary home buyers right now. At the same time, there is a short supply of starter homes that are affordable for first-time homebuyers. If you fall in this category, there are programs at both the national and state level that can help get you into your first home.
National Programs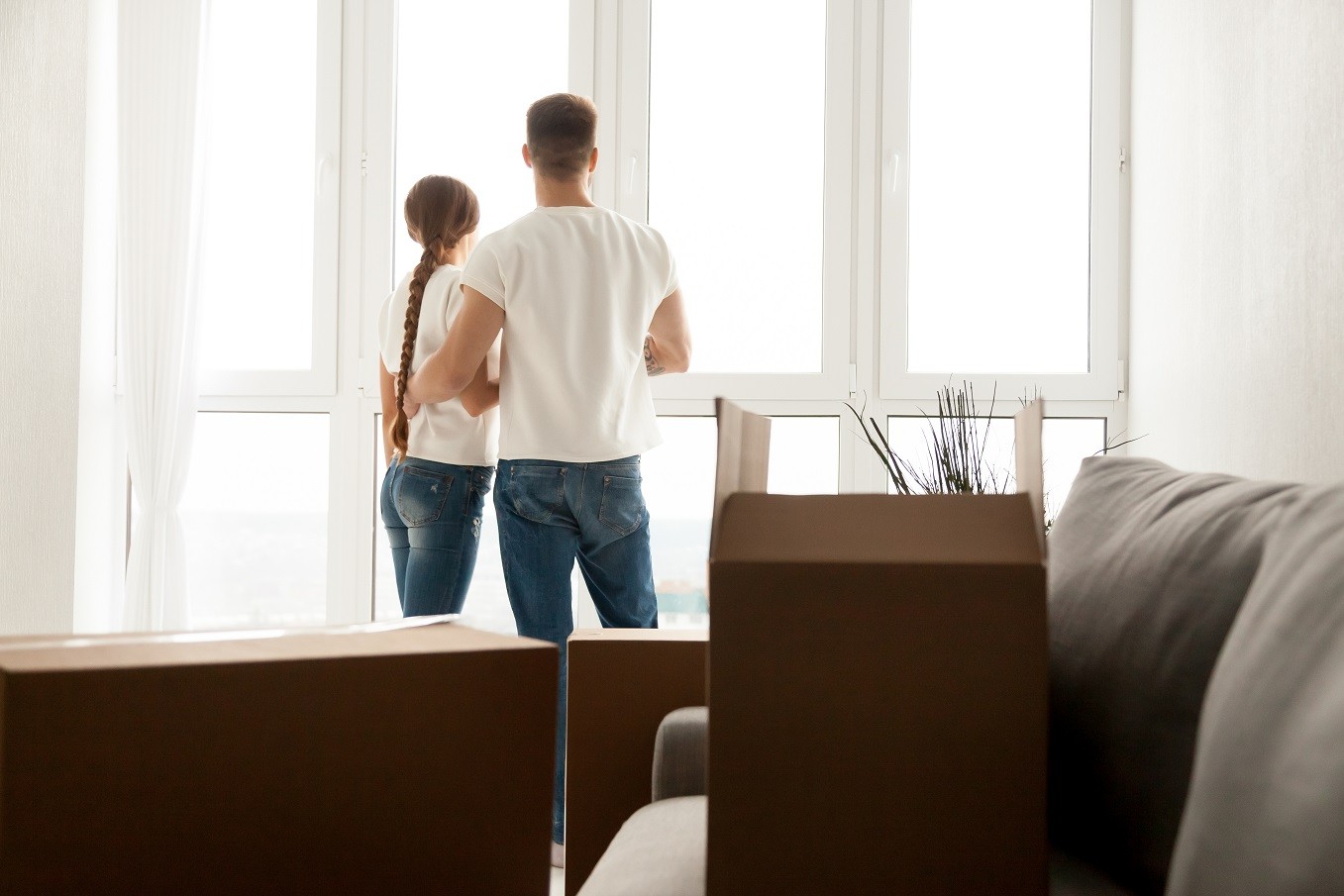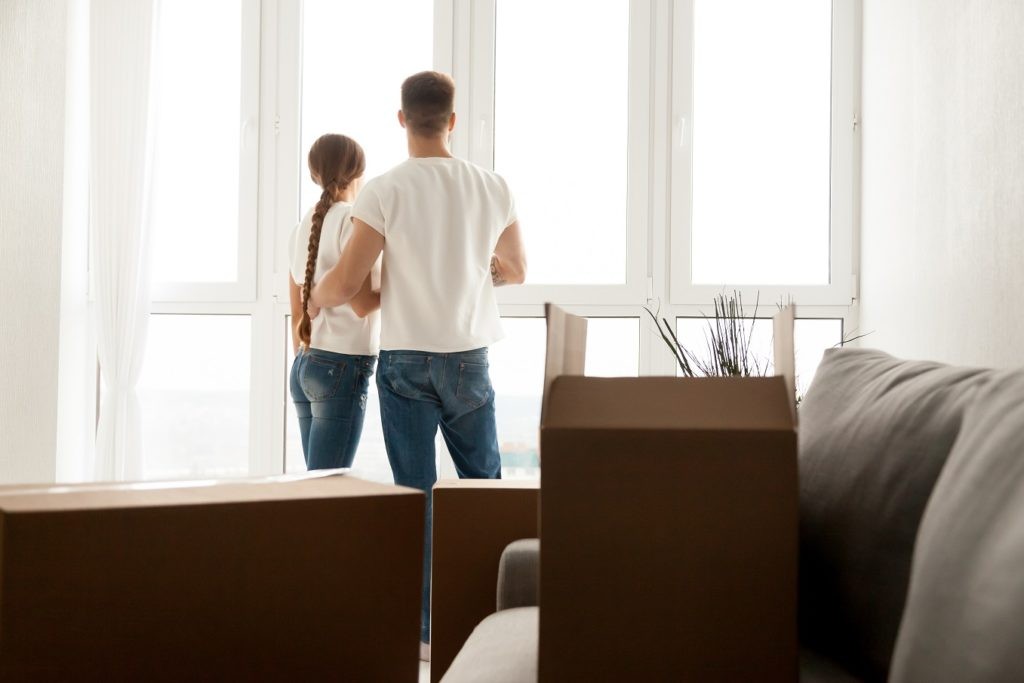 FHA loans – FHA (Federal Housing Administration) loans are great for first-time homebuyers who may have a less than stellar credit rating. Because these loans are guaranteed by the FHA, lenders are able to lend more freely, allowing borrowers to qualify for a loan with as little as 3.5% down. One caveat to FHA loans is that you are required to have mortgage insurance.
VA loan – VA loans are sponsored by the Department of Veterans Affairs and are specifically for service members, veterans and surviving spouses. These loans often don't require a down payment or mortgage insurance.
USDA loan – This is a home buyers assistance program sponsored by the U.S. Department of Agriculture. It's good for those who are looking to buy in rural areas and allows 100% financing due to the mortgage guarantees offered to lenders. There are income requirements for these loans.
Fannie Mae and Freddie Mac – Fannie Mae and Freddie Mac are backed by the government and work with local mortgage lenders to offer options like 3% down payments.
Virginia Programs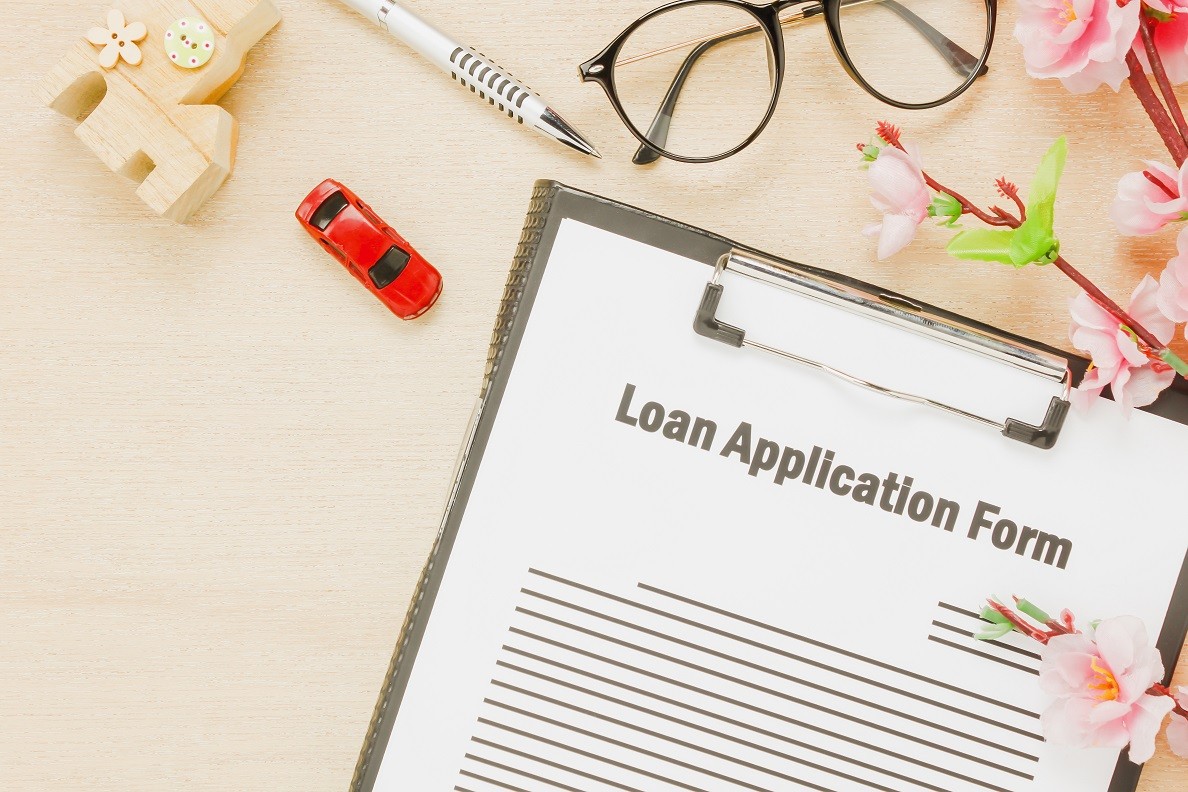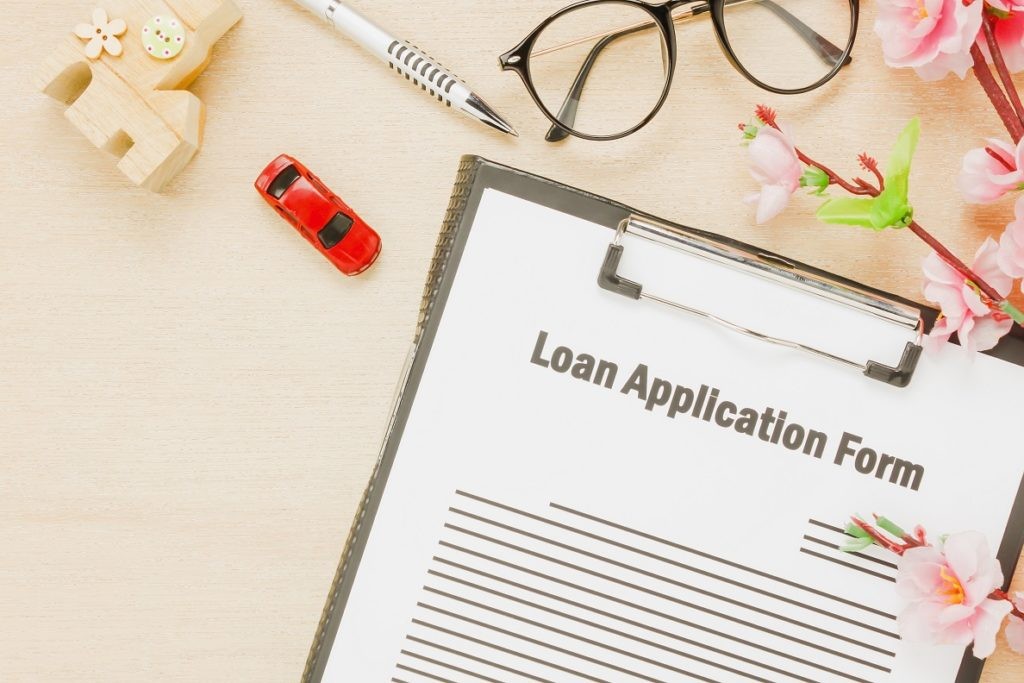 The Virginia Housing Development Authority offers several different types of loans to help potential home buyers get into a home of their own. These programs offer down payment grants, 30-year fixed-rate loans, zero down payment (for some programs) and federal tax credits (for some programs).
To qualify for a VHDA program, there is a required credit score of at least 620 and you must not have owned a home for the last three years. Additionally, there are maximum income and loan limits determined by location, the home must be your primary residence, and you must complete a homeownership education class.
Down payment assistance grant – If you need assistance making a down payment on a home, this grant will give you up to 2.5% of the home's purchase price to put toward that payment. The grant is combined with a VHDA loan and considers household income limits.
Mortgage credit certificates – You can receive mortgage credit certificates from the VHDA if you have a loan commitment through an approved lender. This is a dollar-for-dollar tax credit that can reduce your tax liability. It's valid for the life of your loan, provided the home remains your primary residence.
Fannie Mae preferred with reduced mortgage insurance – This program is for first-time homebuyers (and homeowners looking to move up). You can get a down payment of 3% or lower through a VHDA grant. The borrower is required to pay for mortgage insurance, but the premium is discounted. You need a minimum credit score of 640 for this one.
Fannie Mae 97% no mortgage insurance – This one is like the Fannie Mae preferred program with the exception of paying for mortgage insurance. Your interest rate will likely be a bit higher, and you need a credit score of at least 660.
Closing costs assistance grant – The CCA grant is specifically for first-time homebuyers and can be paired with mortgage credit certificates. Your down payment can be as low as 1%. This grant is a gift and no repayment is required.
Other Strategies for Lowering Costs
Mortgage insurance – As home costs rise, it may be hard to save the right amount of money for a down payment. Purchasing mortgage insurance can get you into a home faster, because it protects lenders in case of default on the loan.
Lender credits – Purchasing lender credits is a good idea if you need help covering closing costs. This is also known as buying down mortgage points, which reduces the interest rate and lowers monthly payments.
Seller credits – Seller credits are covered by the seller and useful to attract buyers if a home has been on the market for a while. A buyer can request seller credits to help them meet loan eligibility requirements and closing costs.
Builder credits – Builder credits can be used to lower closing costs or mortgage premiums. Builders will offer up to 2 or 3% of the home's cost if you finance through their preferred lender; however, you are not required to use their lender to take advantage of these credits.
If you need help getting into your first home, please reach out to us at 571-234-5589 or by email at [email protected]. We would love to help!