Are you closing on a commercial property?
The final step in buying or selling a commercial property is the Commercial Settlement, a complex legal process that requires a thorough and accurate handling of various documents and parties involved. As a real estate agent, you need a title company that has a proven record of success in managing the unique requirements of commercial settlements, including zoning regulations, seismic evaluations, environmental risk assessments, and title endorsements. Ratified Title Group has a long history of providing exceptional due diligence and accuracy to ensure a smooth and successful commercial settlement experience for all parties involved.
Unparalleled Due diligence
As a real estate agent, trust is crucial when it comes to handling a title transaction. Any delays can quickly arise if proper policies and procedures are not in place. At Ratified Title Group, we don't believe in delays and strive for accuracy and efficiency in every title closing. With 75 years of combined experience, our processors have the expertise and proficiency to get the job done right the first time. You can count on us to make your title transaction seamless and stress-free.
---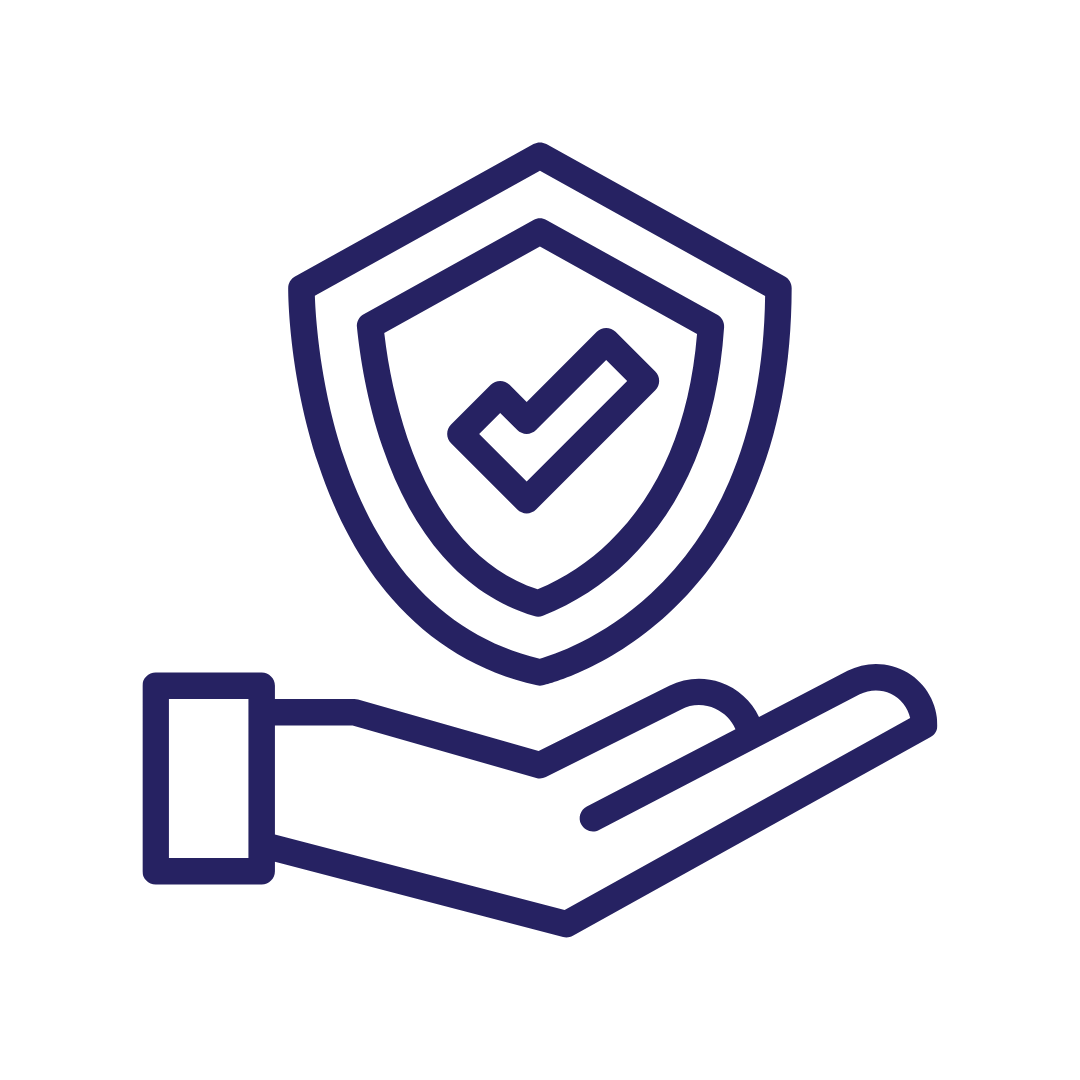 TITLE INSURANCE
Obtaining title insurance is a crucial step in property ownership. Despite thorough inspections, it's possible to overlook important details about a property's history. That's where title insurance comes in – it provides protection against unforeseen liabilities or damages that may have been caused by previous occupants. At Ratified Title Group, we understand the importance of title insurance and strive to offer the most comprehensive coverage available to ensure a smooth and secure settlement process.
---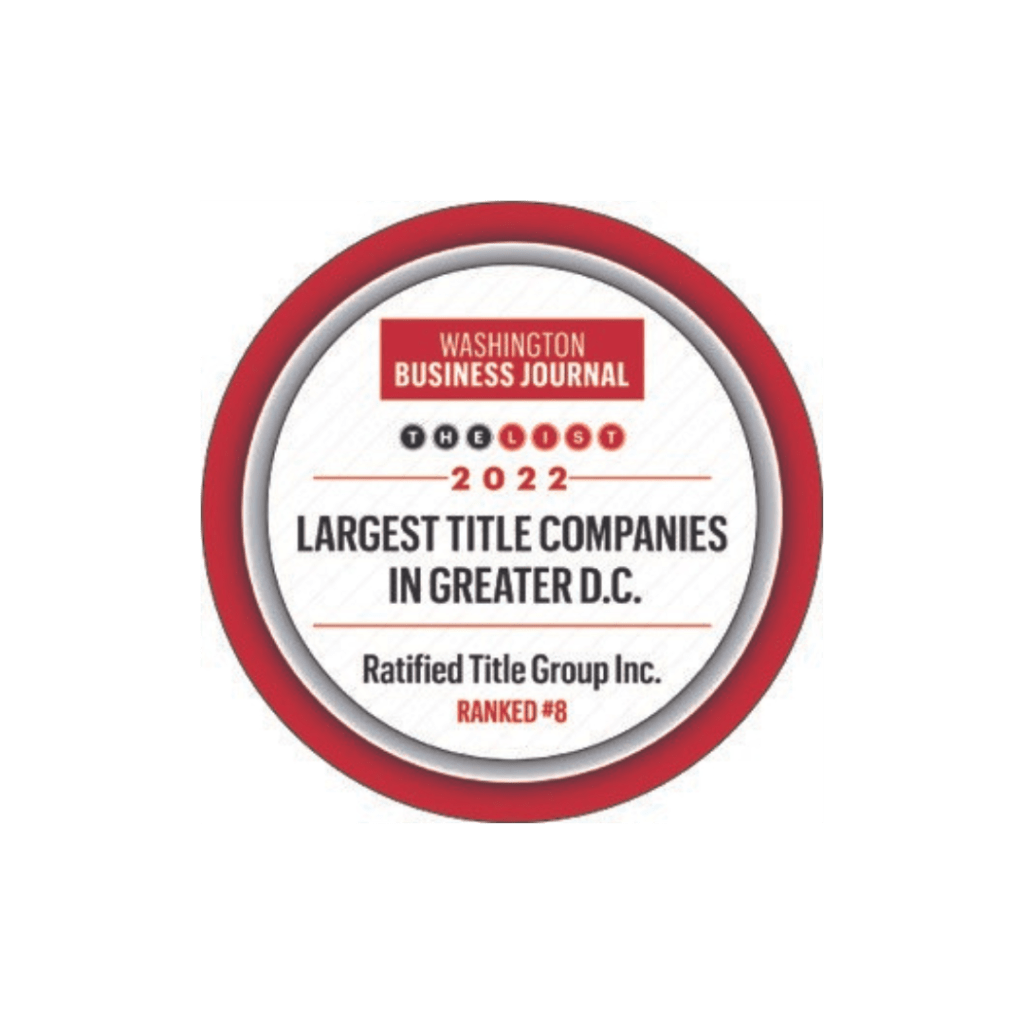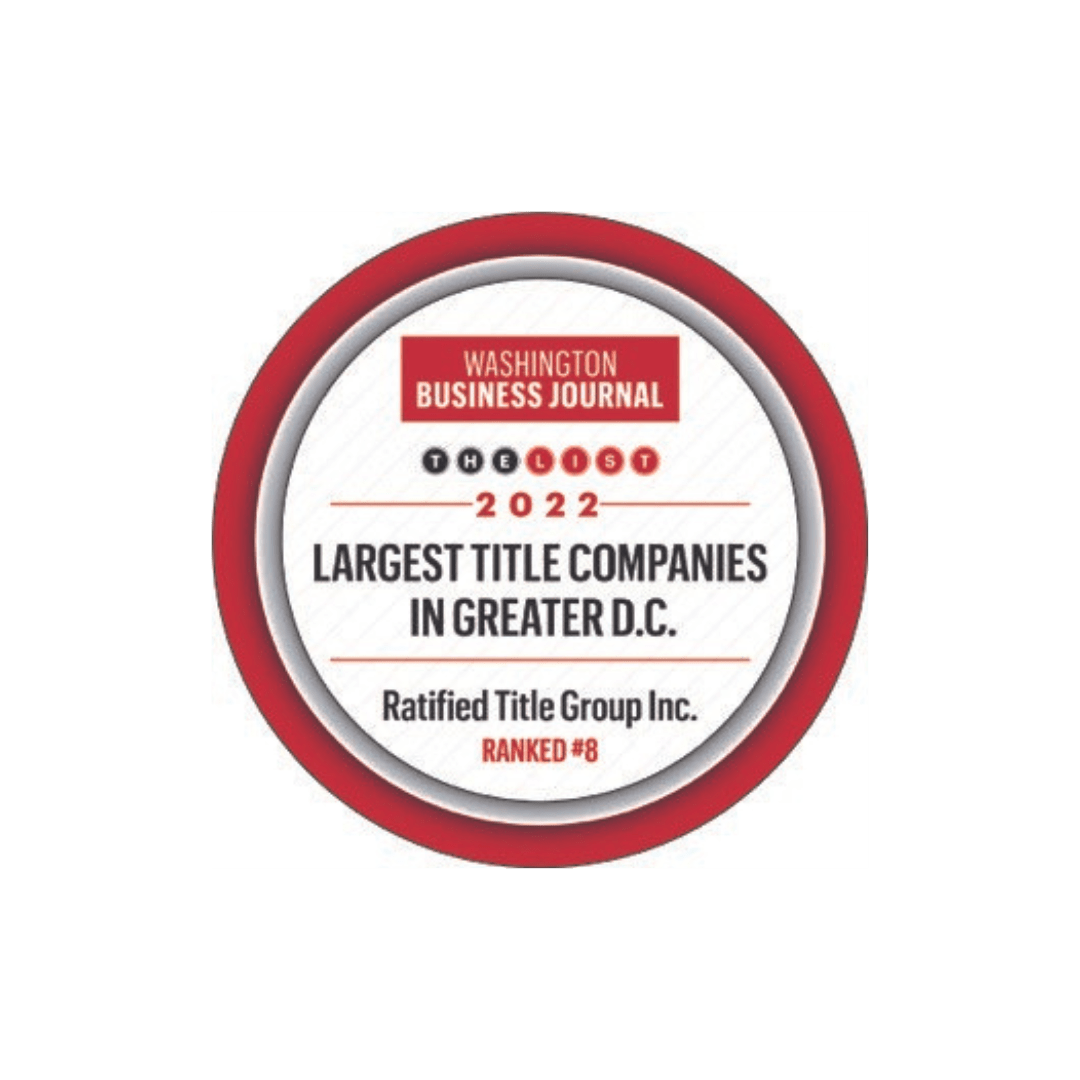 ---
LOCAL AND CONVENIENT
At Ratified Title Group, we are the leading title company in Northern Virginia, serving real estate agents in Washington D.C., Maryland, and Virginia. Our team strives to make the title process as seamless and efficient as possible, with electronic recording in most counties and same-day processing for many settlements.
Our unwavering commitment to exceptional customer service ensures that we don't rest until the homeowner has their keys in hand. To accommodate your busy schedule, we offer flexible appointment options, including meeting at one of our five offices, a satellite office, your own office, or even the home of your client.
At Ratified Title Group, we understand the importance of convenience and strive to make the title process as easy as possible for real estate agents. Contact us today to find out how we can assist with your next settlement.
Call us at our office Monday through Friday from 9:00 AM to 5:00 PM for help with a free title quote.